The most fun and extensive Kpop Quiz 2023 to test your knowledge about the most popular K-pop Idols are back.
Do you think you know all the most famous Kpop Idols? Download this Kpop Quiz game so that you can see how many K-pop idols you know, I am sure you will discover many K-pop idols that you did not know thanks to this Kpop Quiz Guess The Idol.
This
Kpop Quiz 2023
contains more than 10 levels and more than 300 idols. So will you be able to beat all levels and guess all Kpop idols? Are you capable of completing this Kpop Quiz.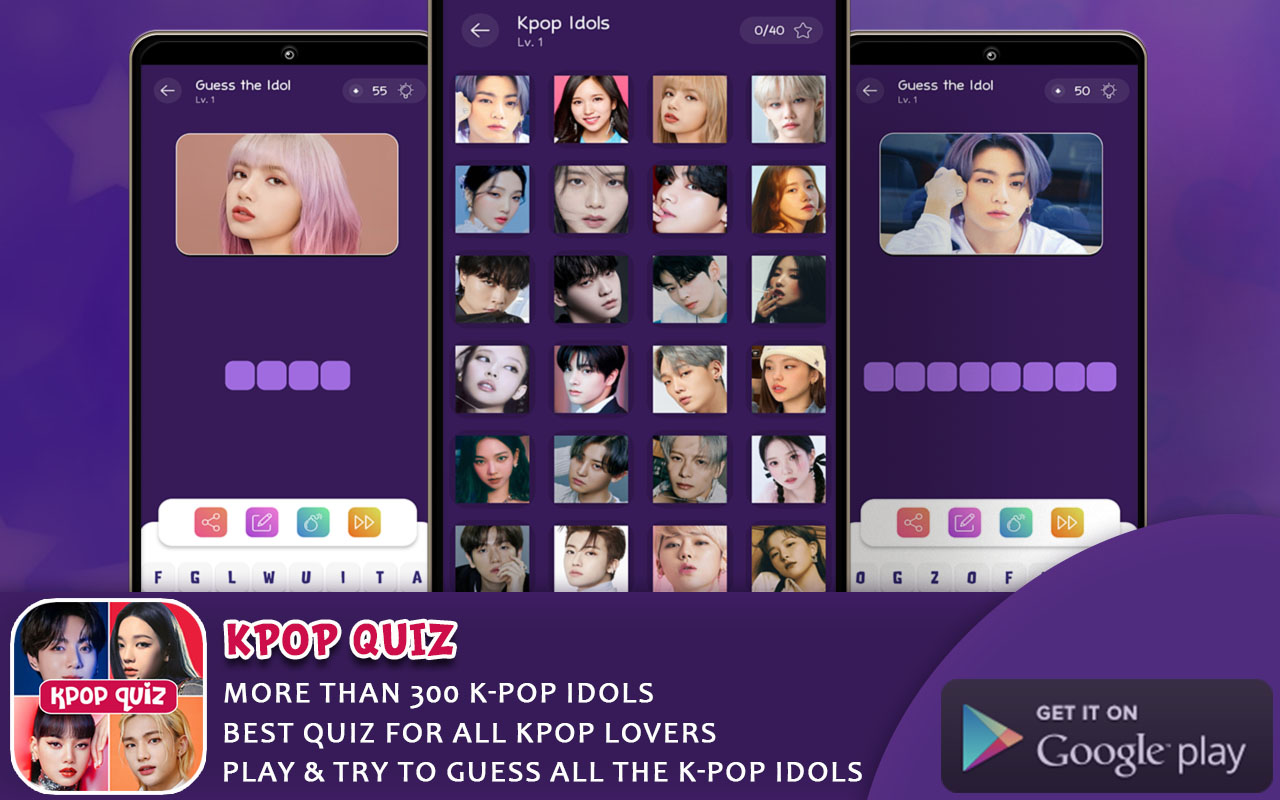 This Kpop Stars Quiz game has a mixture of famous Kpop idols and rookies, so you may run across new Kpop Idols that you have probably not known before.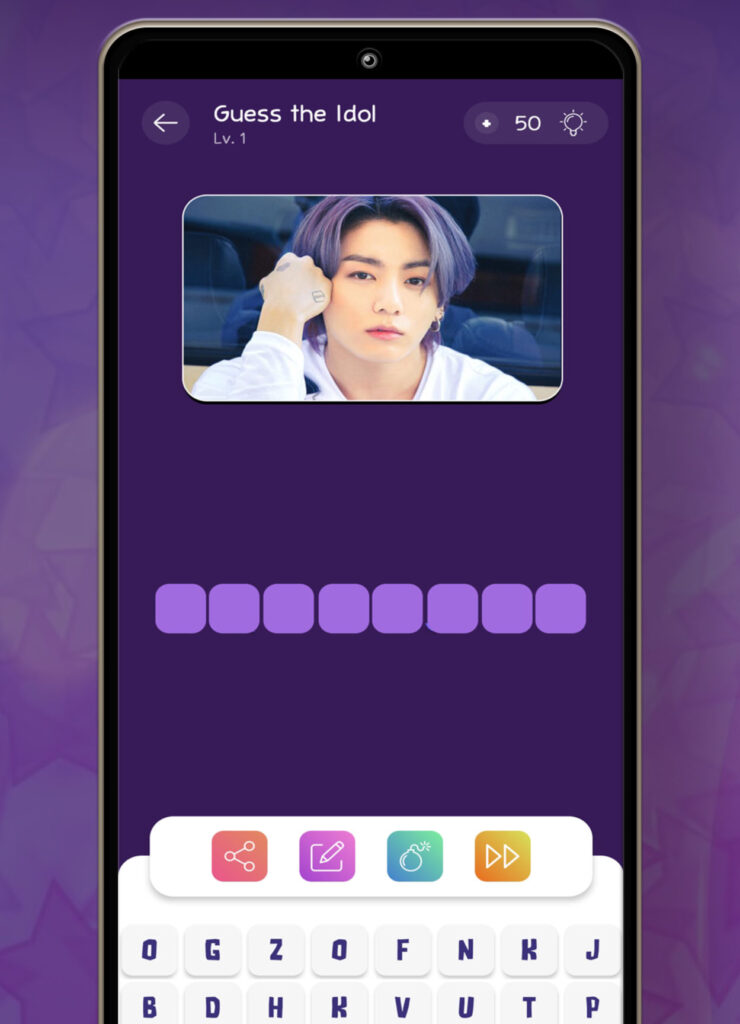 This Kpop Quiz Guess The Idol features the most famous Kpop stars from the most popular groups, such as: BTS, Blackpink, StrayKids, Enhypen, Twice, Aespa, ITZY, TxT, IVE and many more!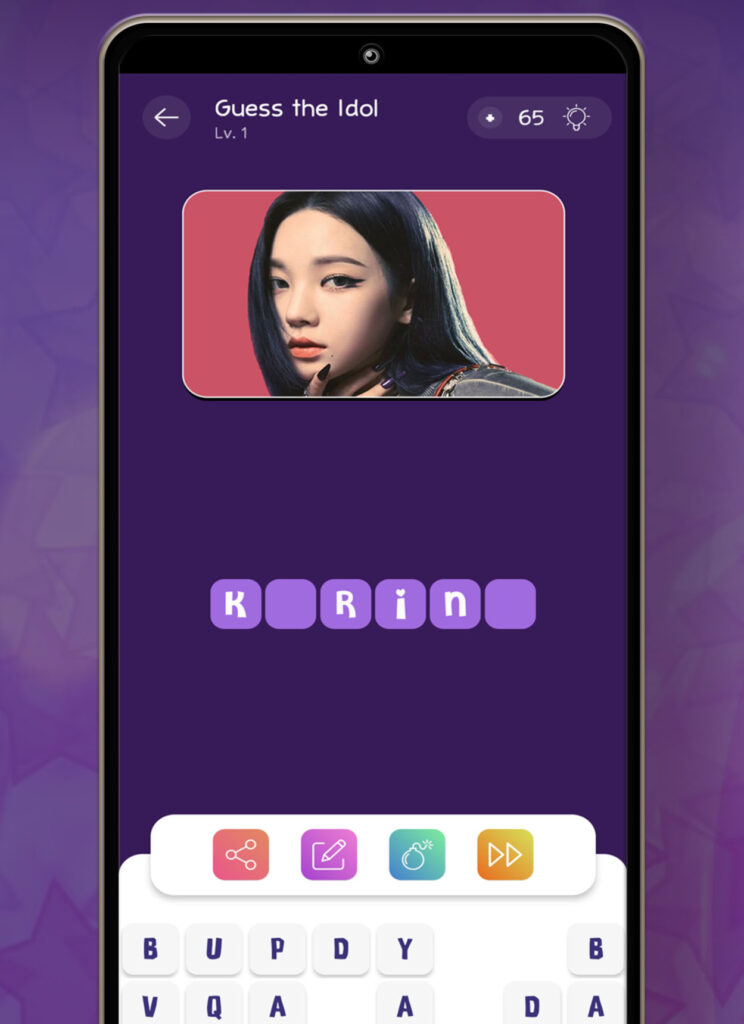 Link to Play: Kpop Quiz 2023 – Guess The Idol
★How to play?
It's a very simple game. There are 10 levels, each one contains many kpop idols, when you guess all of them you unlock the next level. The game goes on like that until the end of it.
Don't wait any longer to download this Kpop Stars Quiz! Play it now free and Challenge your friends to play this quiz.
Enjoy!