In Kpop History, There are a legendary K-pop groups were part of the hallyu wave because they were part of the generation that opened the doors and made kpop become popular in all parts of the world. Where they got many great success and best-selling in their generation, and got a lot of popularity. But with the emergence of a new generation of kpop (2010s), we have seen a great decline for most legendary kpop bands, and became forgotten.
Let's show out this list of the top 10 legendary forgotten K-pop groups or not as popular as in the past. (Note: This list is a combination of girl group and boy group).
Super Junior
Super Junior was formed by SM Entertainment in 2005, originally they debuted with twelve members. They have achieved a lot of success and won many awards, and had the largest fanclub in the kpop world "ELF". But now their popularity started to retreat.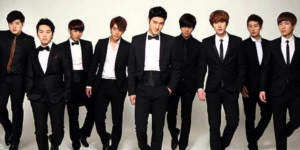 ——————————————————
SHINee
SHINee also was formed by SM Entertainment in 2008, they are 5 members, Onew, Taemin, Jonghyun, Minho and Key. The boys reached their peak of popularity when they comeback with "Ring Ding Dong", "Sherlock", "Lucifer" and more successful albums, where they won many awards. But in the latest years all real 'Shawols' can notice that the group are losing popularity.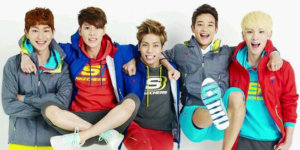 ——————————————————
KARA
KARA was formed by DSP Media in 2007. This Girl group was from the biggest female kpop group and had a large popularity in Japan. their fanclub named "KAMILIA". Unfortunately, the group are disbanded and become forgotten.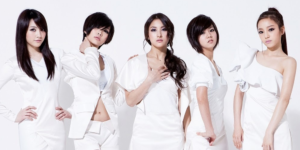 ——————————————————
Wonder Girls
Wonder Girls was formder by JYP Entertainment depuis 2007. They made many successful tours and won awards. And they are the only girl group who can compete Girls' Generation in the popularity in their era. But their popularity has declined in the le last years with appearance of newest kpop groups like Twice and BlackPink.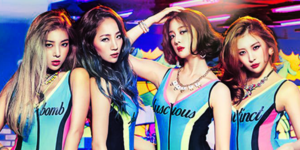 ——————————————————
2NE1
2NE1 is a girl group was formed by YG Entertainment in 2009. this girl group is one of the most popular kpop groups in the last years, and they have one of the largest fanclubs 'BLACKJACK'. But in this year the group disbanded. It seems like the 'BLACKJACK' now support the other YG girl group BlackPink.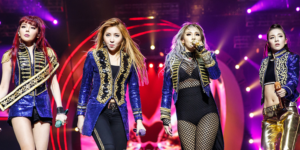 2PM
2PM also was formder by JYP Entertainment depuis 2008. They gained some popularity since they debut to 2014. but they started lose popularity because JYP start focus in other groups and many groups appeared in the facade as EXO and BTS.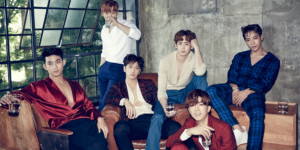 ——————————————————
TVXQ/DBSK
DBSK is a boy group was formed by SM Entertainment in 2003. DBSK is a legend group, and most popular kpop group in their era, where they had over than 800,000 fans on their official fanclub 'Cassiopeia' in 2008. But in 2010, the group splitted to 2 groups, TVXQ and JYJ. Now there are a few kpop fans still remember this legendary group.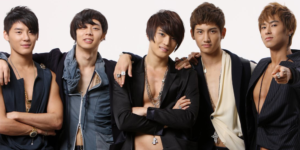 ——————————————————
SS501
SS501 is a boy group was formed by DSP Media in 2005. Besides Super Junior and DBSK, SS501 was also a popular kpop group in their era. After their debut and winning many awards, SS501 gained lots of popularity. But in this time, there are some kpop fans didn't know or forgot this legendary group.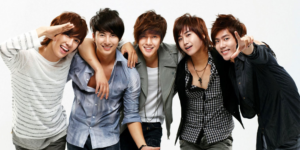 ——————————————————
Shinhwa
Shinhwa is a boy group was formed by SM Entertainment in 1998. This group is one of the ancient and biggest kpop bands. They had a big popularity especially in China. But now just real fans still remember and support this group.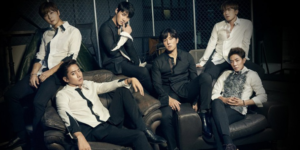 ——————————————————
H.O.T
H.O.T was formed by SM Entertainment in 1996. This legendary group was a popular five-member kpop band in the mid to late 1990s. And was the best kpop group of its generation, where they are the first group to have an album become a "million seller" in K-pop history. Unfortunately, they disbanded in 2001.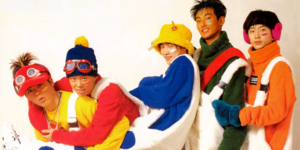 Who is your favorite from those legendary K-Pop groups?
Vote Now & Enjoy!

Loading ...