Highlight Members Profile, Highlight Ideal Type and 7 Facts You Should Know About Highlight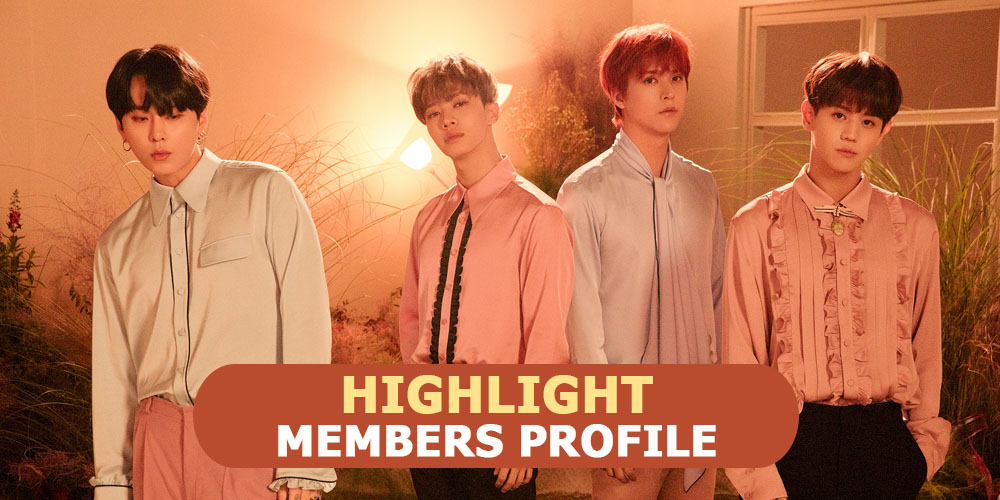 Highlight (previously known as B2ST) is a 4-members boy group currently consists of: Yoon Doojoon, Yang Yoseob, Lee Gikwang, and Son Dongwoon. They were previously known as B2ST, who debuted as a 6 members group in October 2009, under Cube Entertainment. In April 2016, original member Jang Hyunseung left the band. Later that year, the remaining members moved to Around Us Entertainment and changed the band name to Highlight.
On March 14, 2019, following the chatroom scandal, Junhyung announced his departure from the band.
Highlight Fandom Name: Light
Official Fan Color: Dark Grey
Highlight Members Profile:
Doojoon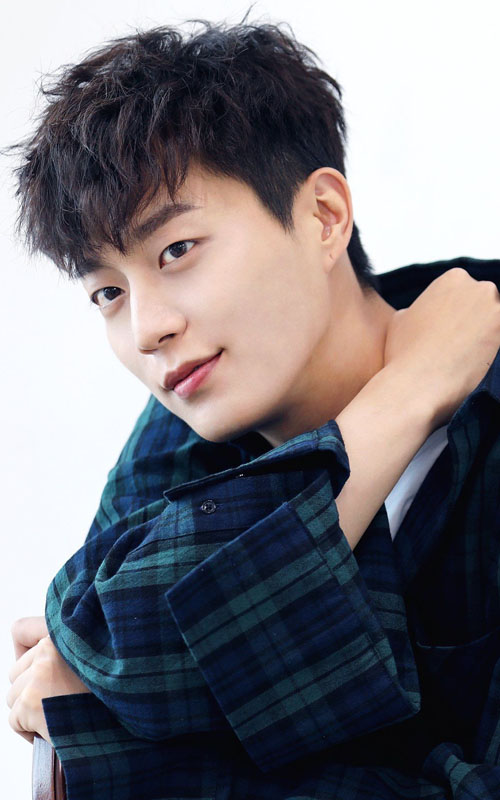 Stage Name: Doojoon
Birth Name: Yoon Doo Joon (윤두준)
Position: Leader, Lead Rapper, Vocalist, Face of the Group
Birthday: July 4, 1989
Zodiac Sign: Cancer
Height: 178 cm (5'10")
Weight: 66 kg (145 lbs)
Blood Type: A
Hobby: playing soccer
Favorite color: blue
Doojoon's ideal type changes constantly. The members voted him most likely to fall in love at first sight.
7 Facts About Doojoon
Doojoon is very emotional and will cry at the littlest things.
He is a former JYP Entertainment and was almost a member of either 2AM or 2PM but he was eliminated
Doojoon has a habit of throwing things around, especially around the corridor and main door.
He acted in several Korean dramas: "Cutie Pie" (2010), "All My Love For You" (2010), "A Thousand Kisses" (2011 – cameo), "IRIS 2" (2013), "Let's Eat" (2014), "Let's Eat 2" (2015), "Splash Splash Love" (2015), "Bring it on, Ghost" (2016 – ep. 16), "Radio Romance" (2018), "Let's Eat 3" (2018)
He is very stubborn.
On August 24, 2018 he started his mandatory military service.
Doojoon was discharged from military on April 10, 2020.
---
Yoseob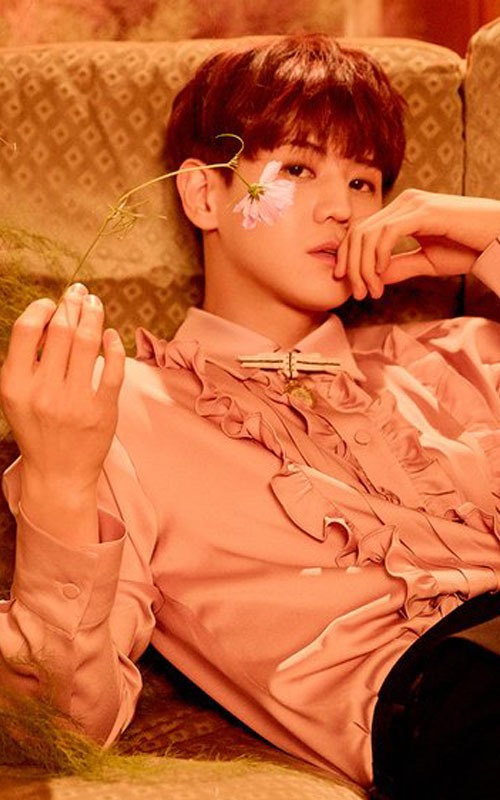 Stage Name: Yoseob
Birth Name: Yang Yo Seob (양요섭)
Position: Main Vocalist
Birthday: January 5, 1990
Zodiac Sign: Capricorn
Height: 170 cm (5'7″)
Weight: 56 kg (123 lbs)
Blood Type: B
Hobby: playing the drums
Yoseob's ideal type: "I like a girl with long, natural hair," but then continued, "Honestly, I don't think I'm at the age anymore to have an ideal type. I just like somebody who is a good person.
7 Facts About Yoseob
Because he cares a lot about his health, Yoseob takes red ginseng capsules.
He is a high school friend of Kikwang and was he's former back up dance
He had a collaboration song with B.A.P's Bang Yong Guk called "I Remember"
Yoseob collaborated with VIXX's Ravi on a song called "Adorable".
Yoseob enlisted on 24 Jan 2019.
He was a judge on "The Voice Kids".
When talking about their hard times, Yoseob starts crying.
---
Gikwang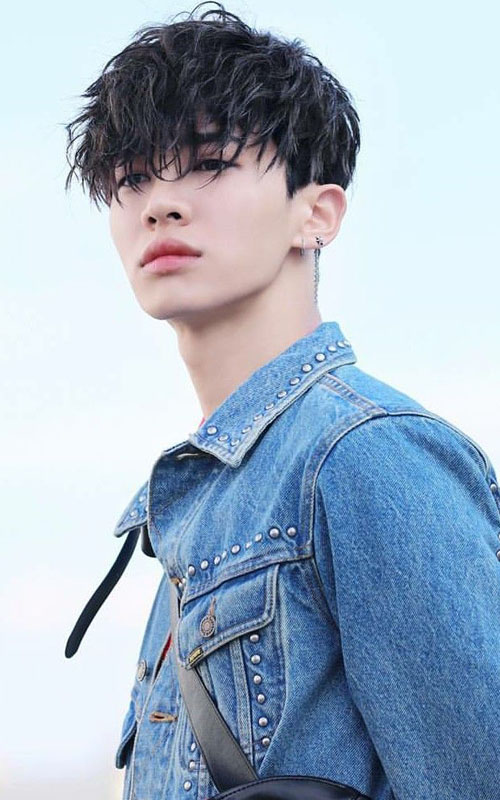 Stage Name: Gikwang
Birth Name: Lee Gi Kwang (이기광)
Position: Main Dancer, Lead Vocalist, Visual
Birthday: March 30, 1990
Zodiac Sign: Aries
Height: 171 cm (5'7″)
Weight: 58 kg (128 lbs)
Blood Type: A
Hobby: song composition
Gikwang's ideal type of girl is someone who looks pretty and is fun to talk to.
7 Facts About Gikwang
Gikwang's cousin is Nakang, a member of the group Vermuda.
He doesn't smoke or drink alcohol and takes very good care of his body.
He acted in several Korean dramas: "High Kick! 2" (2009), "My Princess" (2011), "Me Too, Flower!" (2011), "My Friend is Still Alive" (2013), "Twenty Years Old" (2014), "Mrs. Cop" (2015), "Monster" (2016), "Circle: Two Worlds Connected" (2017), "Lovely Horribly".
Gikwang used to wear glasses until he got lasik.
He is allergic to seafood.
He is a coach on the dance battle program "Dancing High".
Gikwang is a truthful person and almost doesn't know how to lie at all.
---
Dongwoon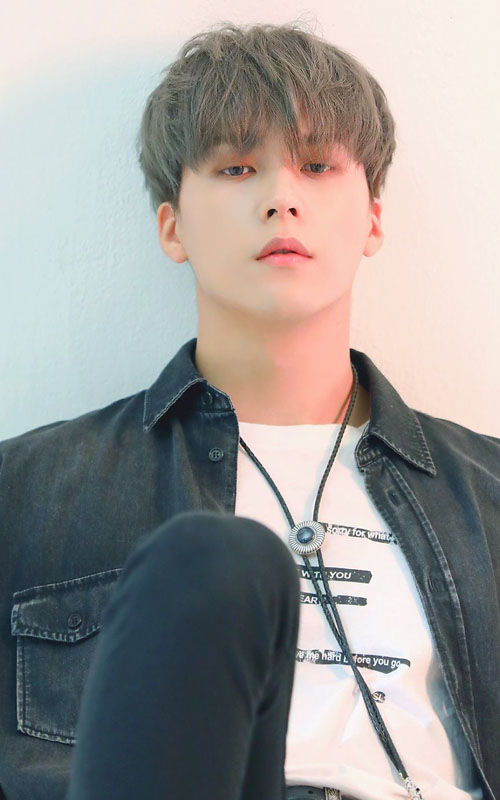 Stage Name: Dongwoon
Birth Name: Son Dong Woon (손동운)
Position: Lead Vocalist, Rapper, Maknae
Birthday: June 6, 1991
Zodiac Sign: Gemini
Height: 181 cm (5'11")
Weight: 64 kg (141 lbs)
Blood Type: A
Hobby: collecting figures
Dongwoon's ideal type: He likes naturally cute girls. He doesn't like when girls use aegyo.
7 Facts About Dongwoon
His father is a professor for international manners at Cheongju University
He did a song called "Udon" with Davichi's Minkyung
He is a former JYP Entertainment trainee
Dongwoo can play: Piano, violin, electric flute
Despite his appearances he's pretty immature & silly sometimes
His shoe size is 265mm.
Dongwoon enlisted on May 9, 2019.
Kpop quizzes by KpopStarsQuiz: Kpop Quizzes
Our Kpop Quiz on Google Play: Kpop Quiz 2020
More Kpop profiles: Kpop Profiles
Source: *