Every beginning has an end but we can't afford the separation we never want to say goodbye to our stars. The ones that enjoyed with them and lifted our moods many times. however generation goes and shows another generation. We have found those 11 Kpop Disbanded and former of kpop groups and stars we never want to say goodbye to them.
Disbanded
2NE1
2NE1 disbanded November 2016, All shocked when the girl group called it quits. only BlackJacks who truly feeling this good-bye.
---
4Minute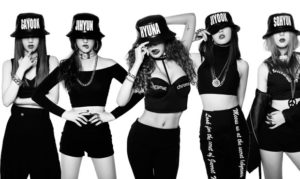 4Minute disbanded on June 2016, 4Minute's fans were saddened when they heard this report. The girls didn't went to re-sign with Cube Entertainment only Hyuna who re-signed.
---
KARA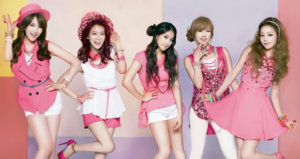 KARA disbanded on January 2016, KARA was the first Kpop girl group to hold arena tours in Toyko and they sold a record number of CDs and DVDs in 2011, But they came to the end of the way and the girls went their separate ways.
---
Wonder Girls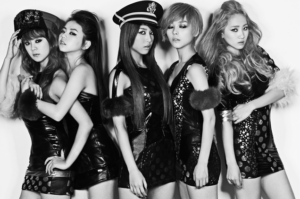 Wonder Girls disbanded on January 26, 2017, The firls had been together for 10 years, The south korean kpop girl group of the agency JYP Entertainment released the final song in february 10 to farewell and thank their loyal fans.
---
Quiz to Play : Kpop Stars Quiz
---
Former
Kris & Luhan & Tao – EXO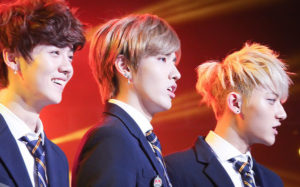 Kris first member to leave EXO merely days before EXO's first world tour. Luhan follows kris's footsteps and he leave EXO in october 2014. The third member leaved EXO was Tao because of health problems.
---
Sulli – F(x)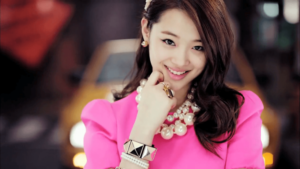 Sulli left F(x) because she is trying focus on her acting and SM Entertainment respect her choose.
---
HanGeng – Super Junior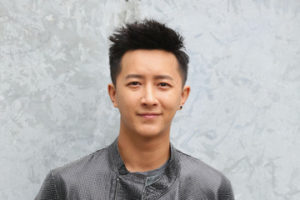 HanGeng left Super Junior on September 27, 2011 because of uneven profit distribution and many problems with SM Entertainment. This departure left a great dissatisfaction on suju's fans.
---
YooKyung – A Pink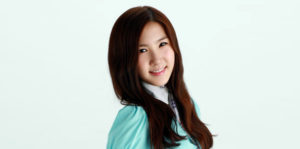 YooKyung left the girl group in April 2013 to focus on her studies in university. This news came to Apink's fans as a huge surprise. She considered as one of Apink's original members.
---
Jay Park – 2PM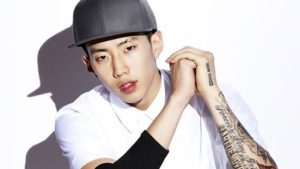 Jay Park departed from 2PM in early 2010. because of his rude speaking about Korean culture on his old Myspace account.
---
Jessica Jung – Girls' Generation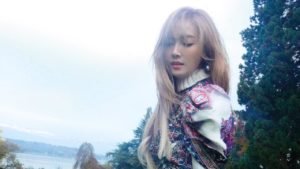 Jessica Jung is the only one who didn't choose to leave Girls' Generation, but She was kicked out. Many SNSD fans are saddened by this, and missed the OT9. Now she is a solo artist and the owner of a fashion label.
Who has saddened you so much? Do you know more Kpop Disbanded?