K-drama Quiz 2023 – Can You Guess The KDrama Names Based On The Main Couples?

We can all agree that every K-Drama has it's own unique couple that makes it special, and I think that we can all guess the korean dramas only by looking at the couples in it, right?
So here is a K-Drama Quiz for you to see if you will be able to guess these kdramas from it's couple.
More K-Drama Quizzes: Play KDrama Quizzes
Our Kpop Quiz on Google Play: Kpop Quiz 2023
Our Kpop Quizzes on: KpopStarsQuiz
In this KDrama Quiz there is more than 30 couples that you have to guess to which Korean drama do they belong to.
Look At K-drama Couples, Guess The Korean Drama and write the right answer. Click "Enter" after each answer to see if you got it right!
Hope you'll enjoy this KDrama Quiz 2023, don't forget to play it with your friends and share your results with us!!!
Please use the official KDrama English name as possible as you can!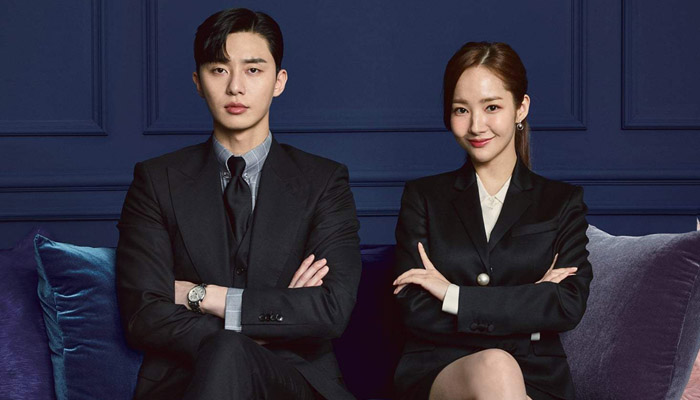 #1.

Guess The K-Drama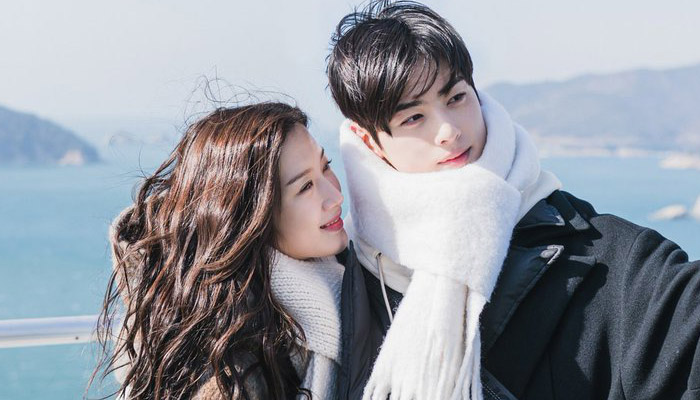 #2.

Guess The K-Drama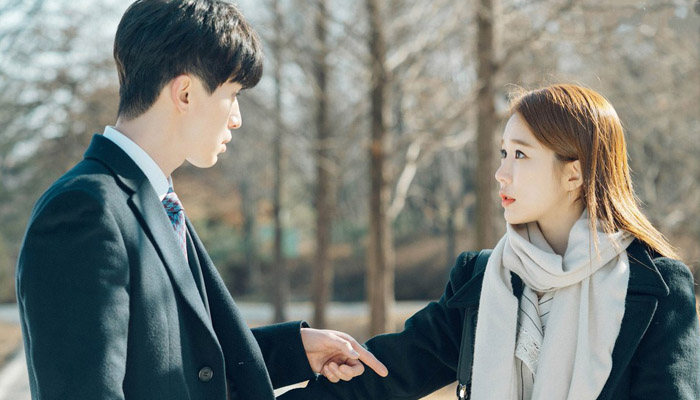 #3.

Guess The K-Drama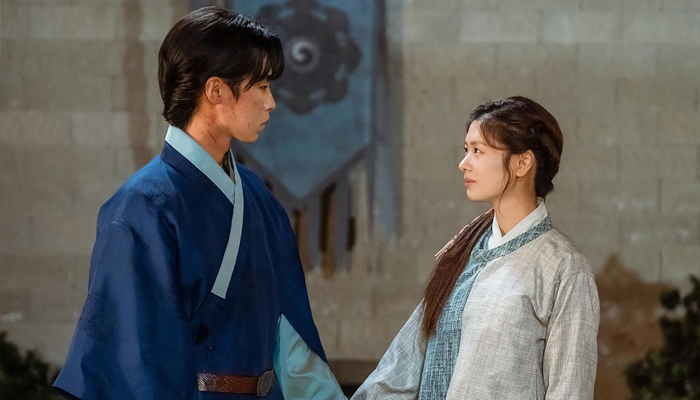 #4.

Guess The K-Drama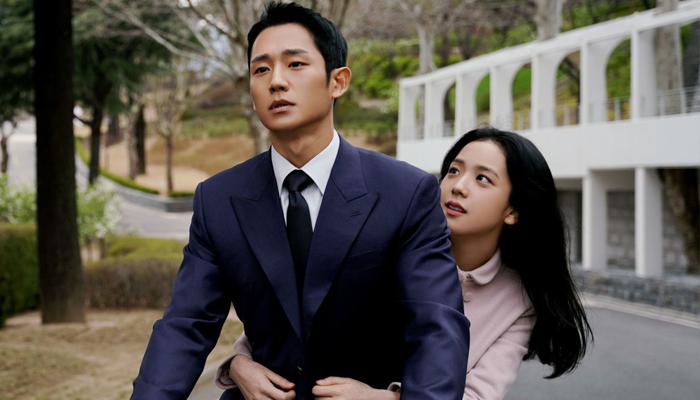 #5.

Guess The K-Drama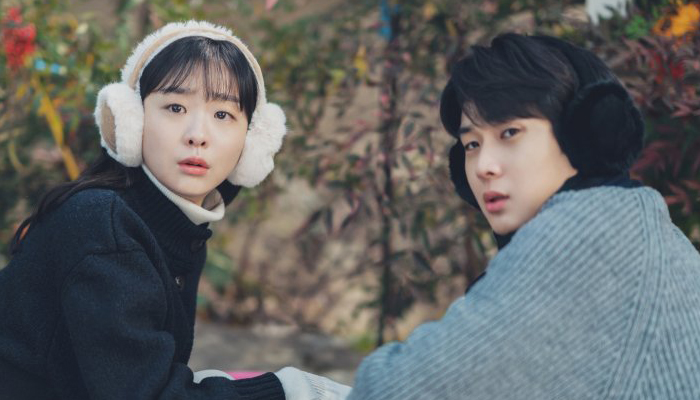 #6.

Guess The K-Drama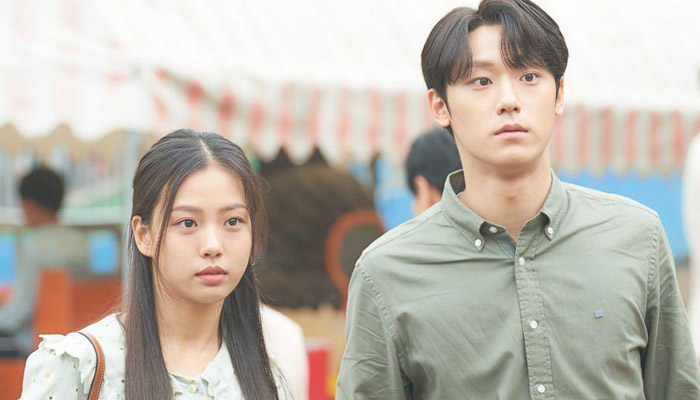 #7.

Guess The K-Drama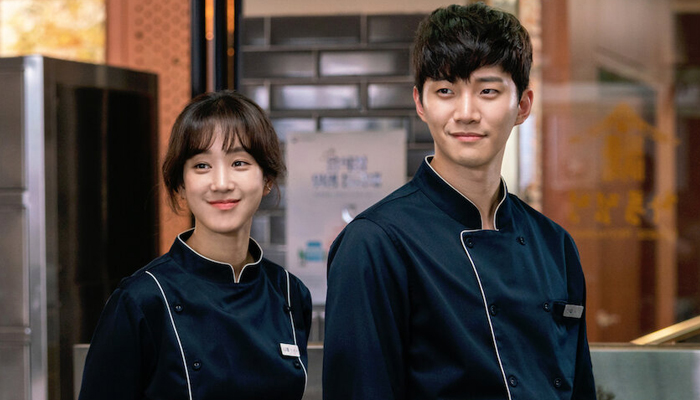 #8.

Guess The K-Drama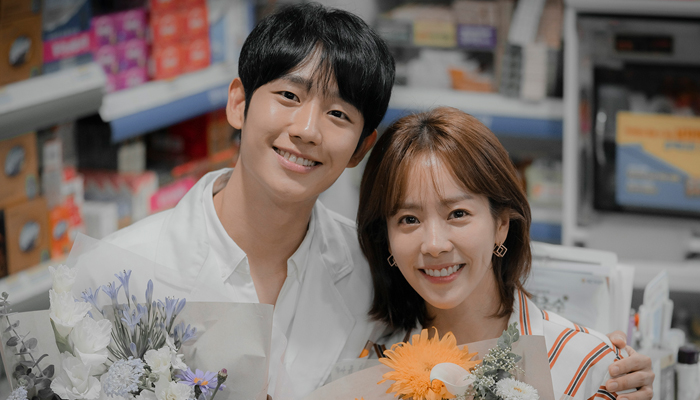 #9.

Guess The K-Drama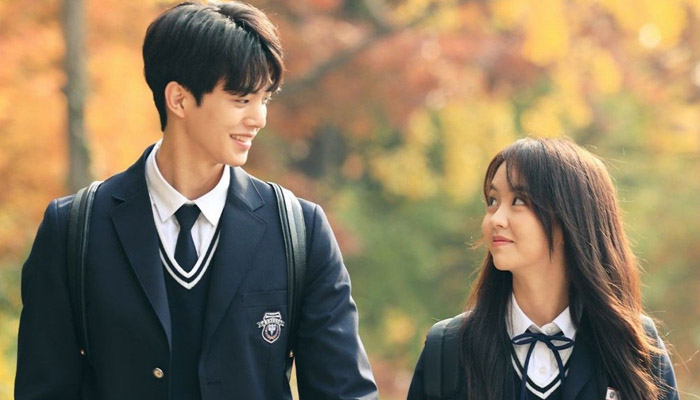 #10.

Guess The K-Drama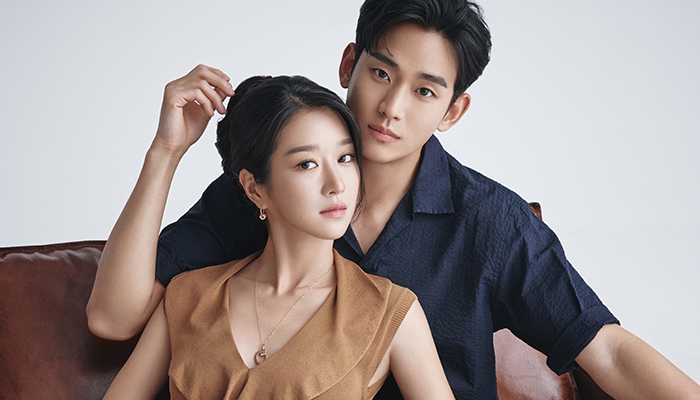 #11.

Guess The K-Drama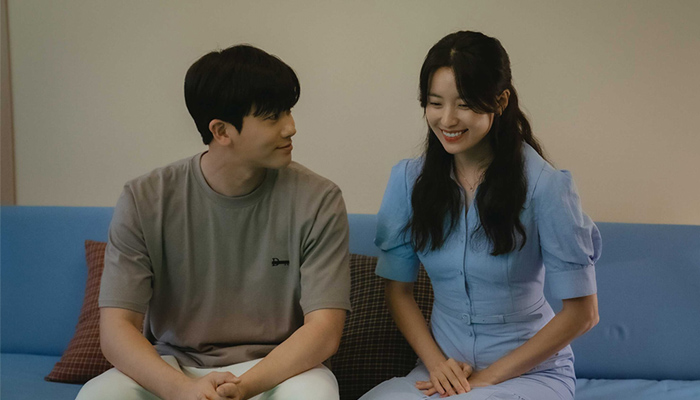 #12.

Guess The K-Drama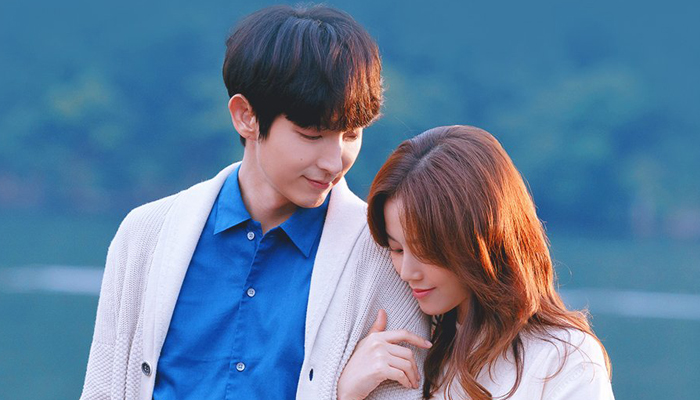 #13.

Guess The K-Drama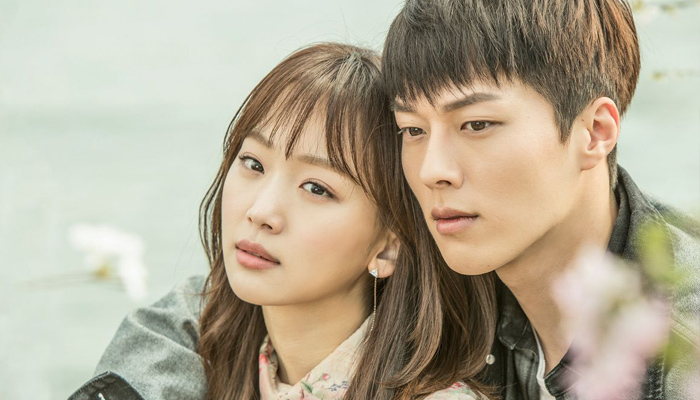 #14.

Guess The K-Drama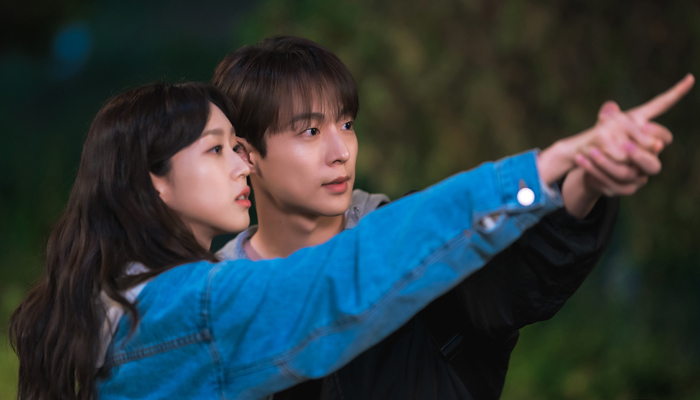 #15.

Guess The K-Drama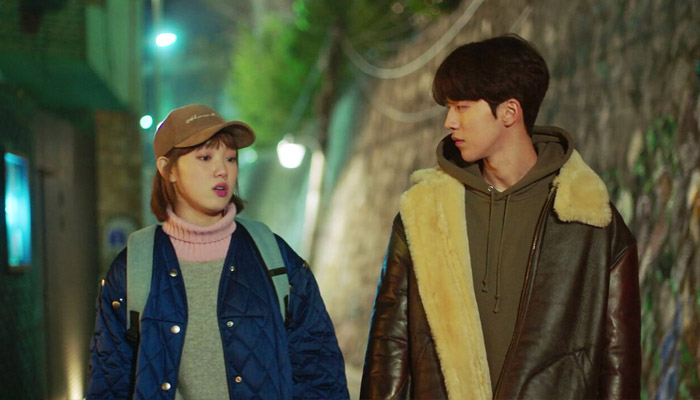 #16.

Guess The K-Drama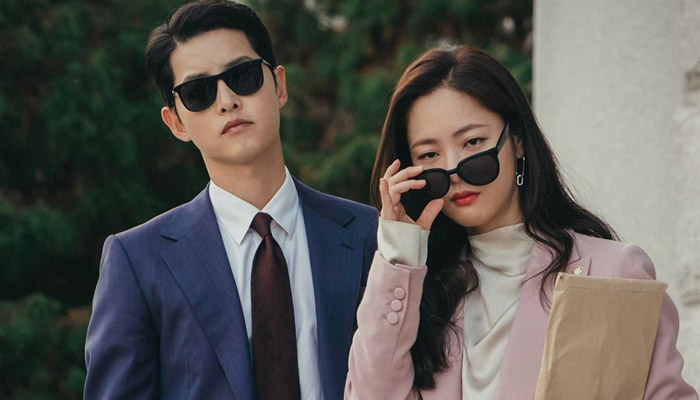 #17.

Guess The K-Drama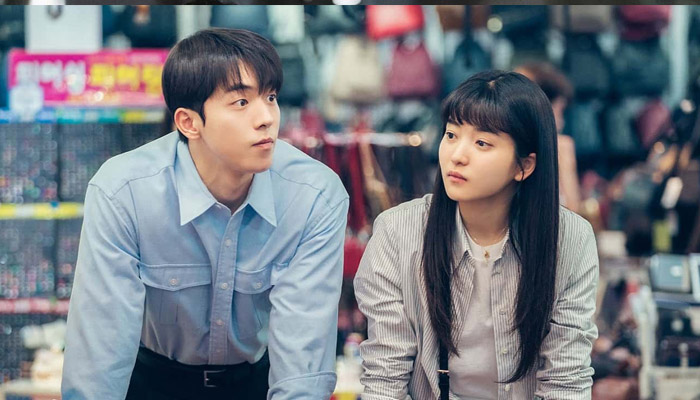 #18.

Guess The K-Drama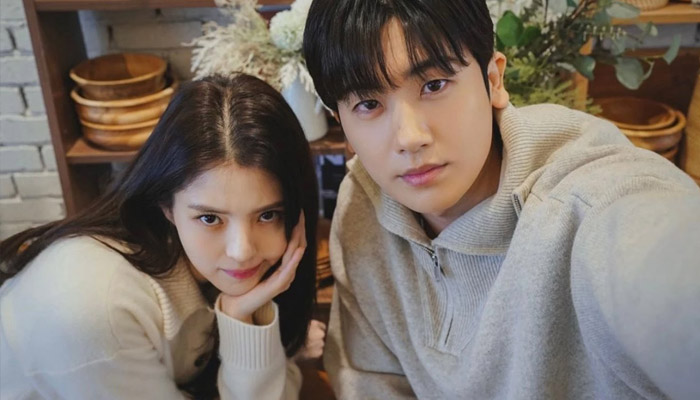 #19.

Guess The K-Drama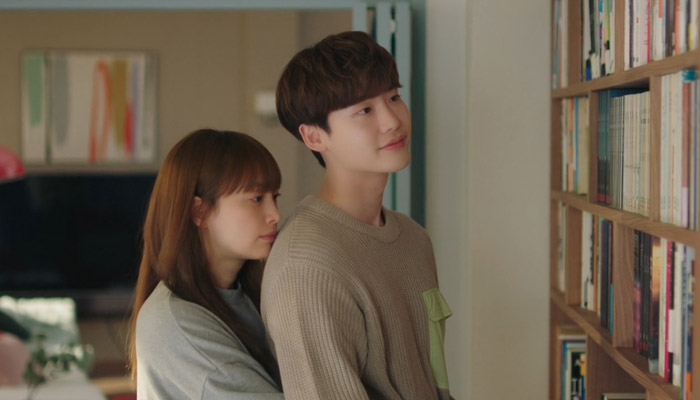 #20.

Guess The K-Drama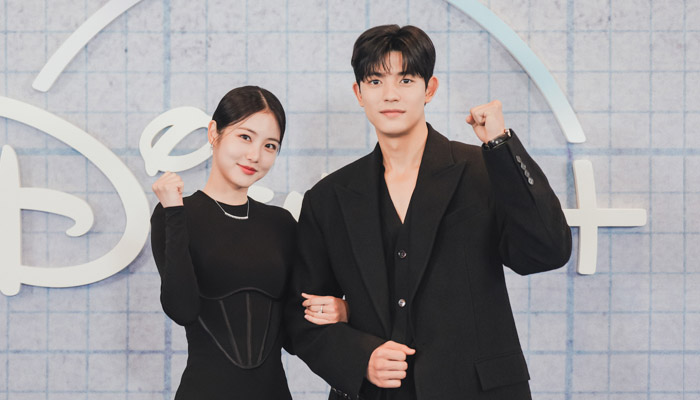 #21.

Guess The K-Drama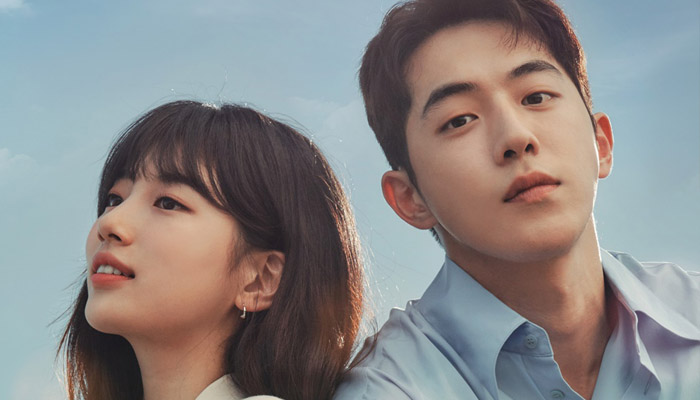 #22.

Guess The K-Drama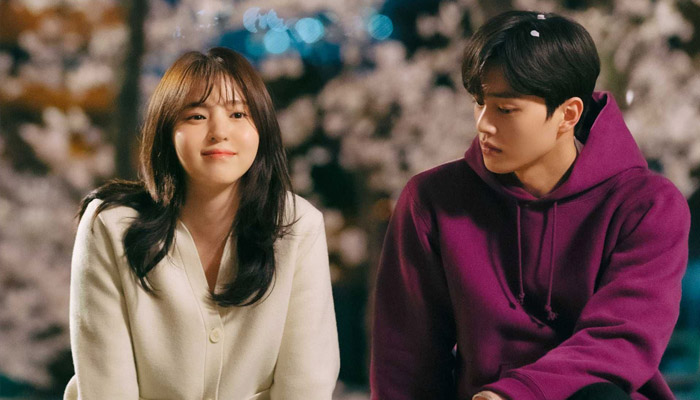 #23.

Guess The K-Drama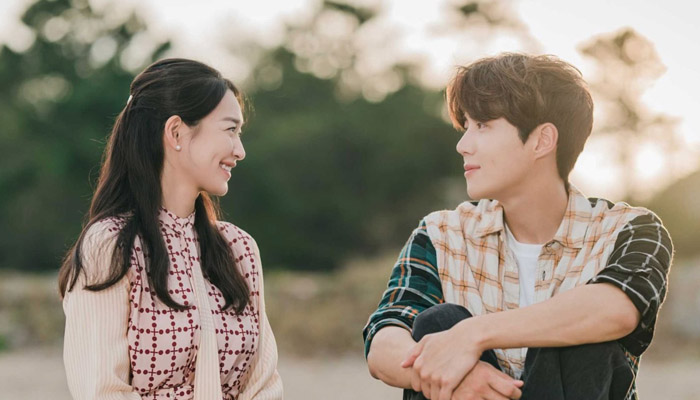 #24.

Guess The K-Drama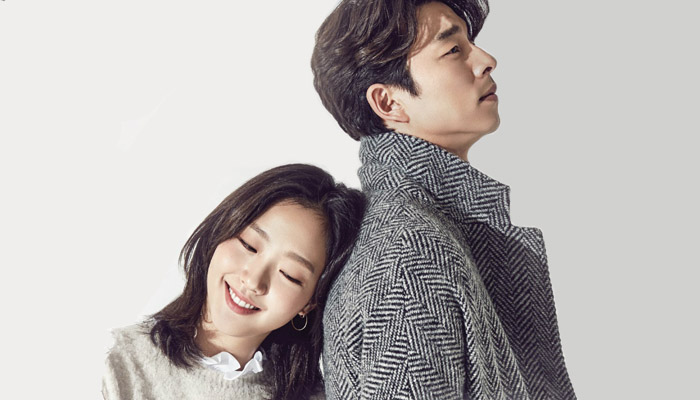 #25.

Guess The K-Drama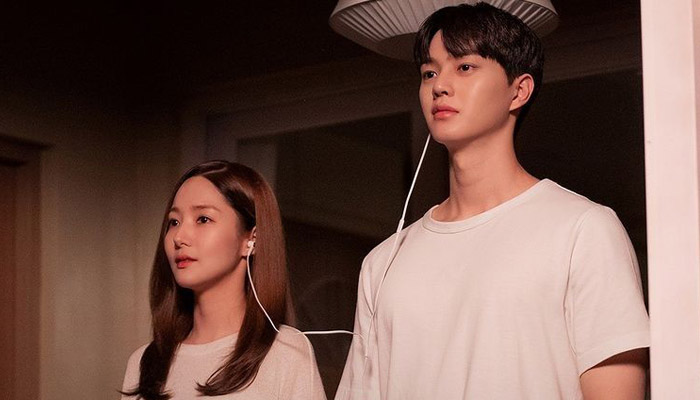 #26.

Guess The K-Drama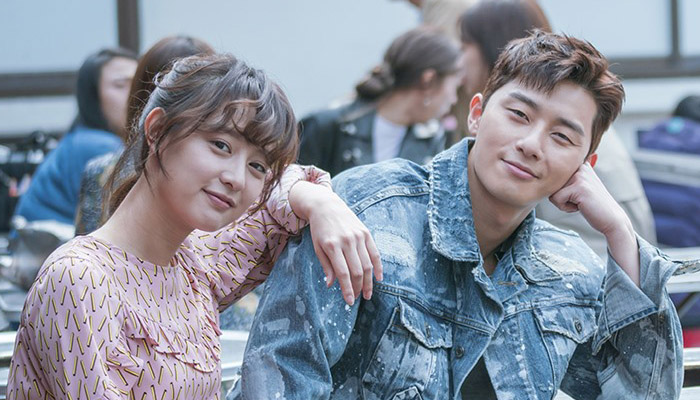 #27.

Guess The K-Drama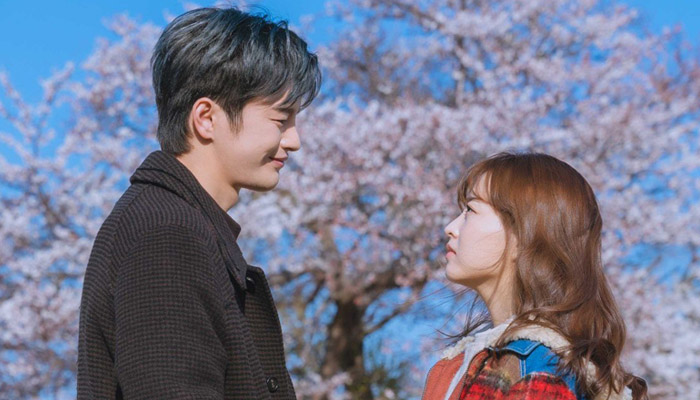 #28.

Guess The K-Drama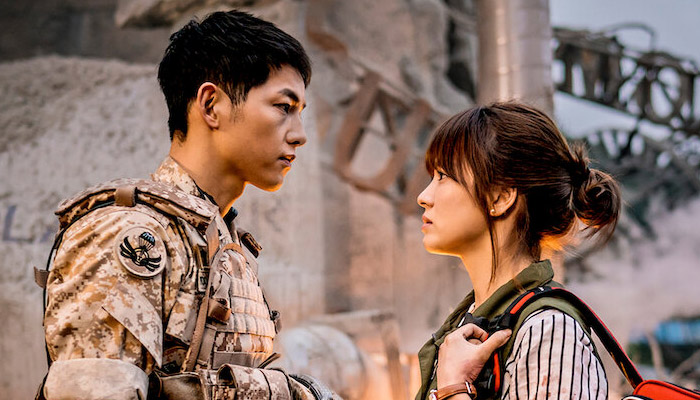 #29.

Guess The K-Drama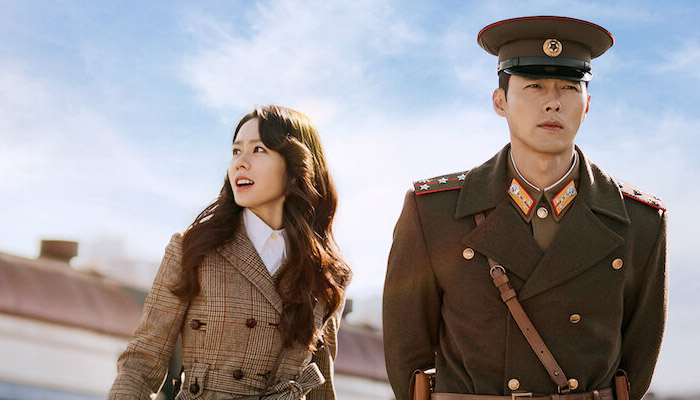 #30.

Guess The K-Drama