Kpop Stars Who Are Pretty Close To Perfection!
K-pop idols are really talented, they have so many passions and qualities. Here are some incredibly Kpop Stars that are pretty close to perfection and we will add more.
21.Hwasa (MAMAMOO)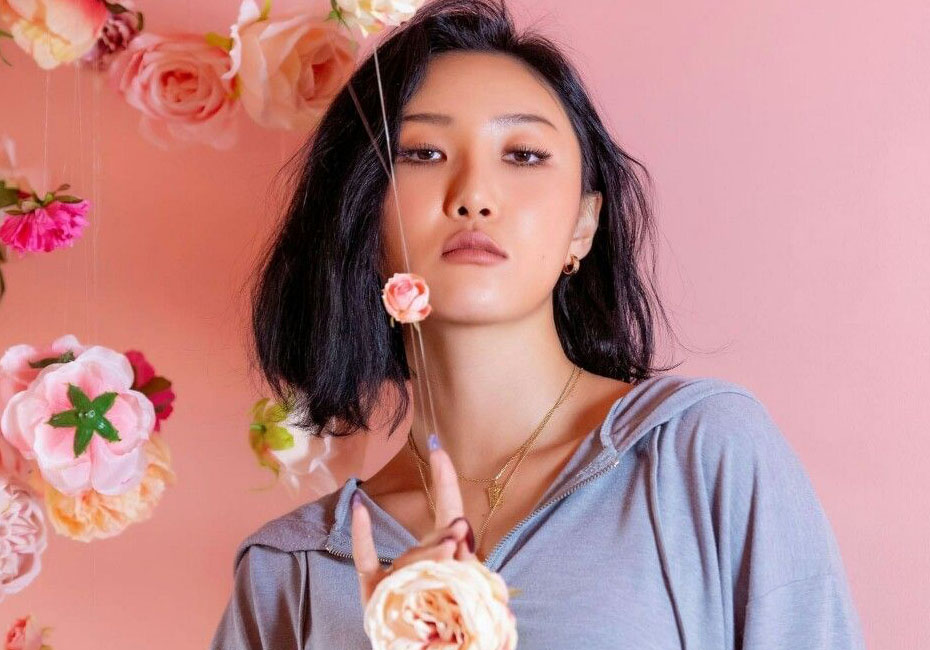 She has a lot of advantages, she's so talented and has a strong and distinctive voice, plus she is confident and bold as well as she's beautiful, she have a great hear,t fans love her for her sincerity, she does her own thing, and is just an amazing person.
---
20.HyunA (Soloist)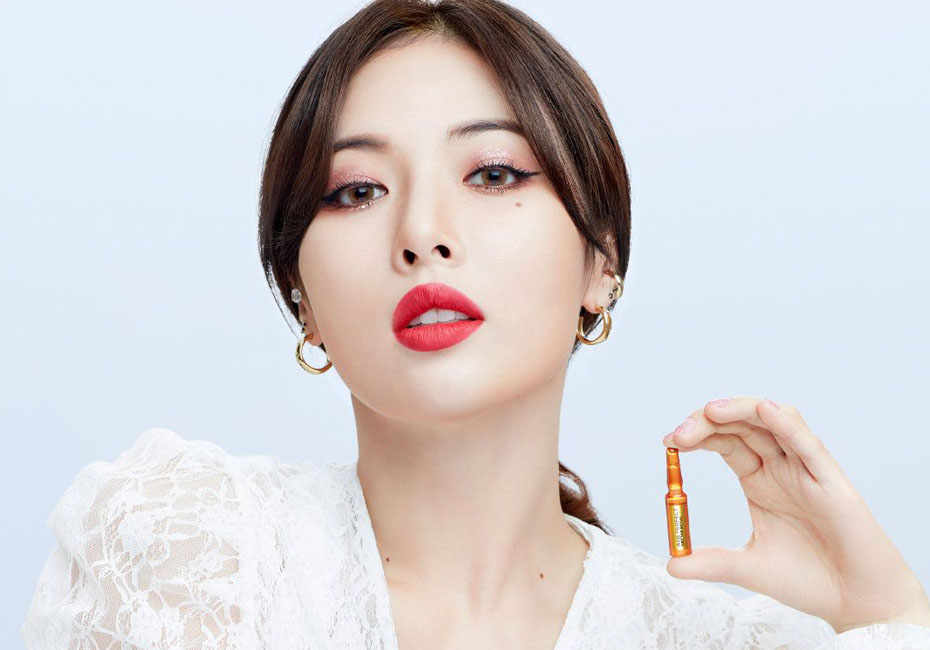 She has a very strong personality, and she does not care for others criticism, she does what she likes, an that's a great thing.
She is one of the idols that you cannot hate when you get to know them. HyunA is also very gentle and cute, she's perfect when she sing and dance.
---
19.Johnny (NCT127)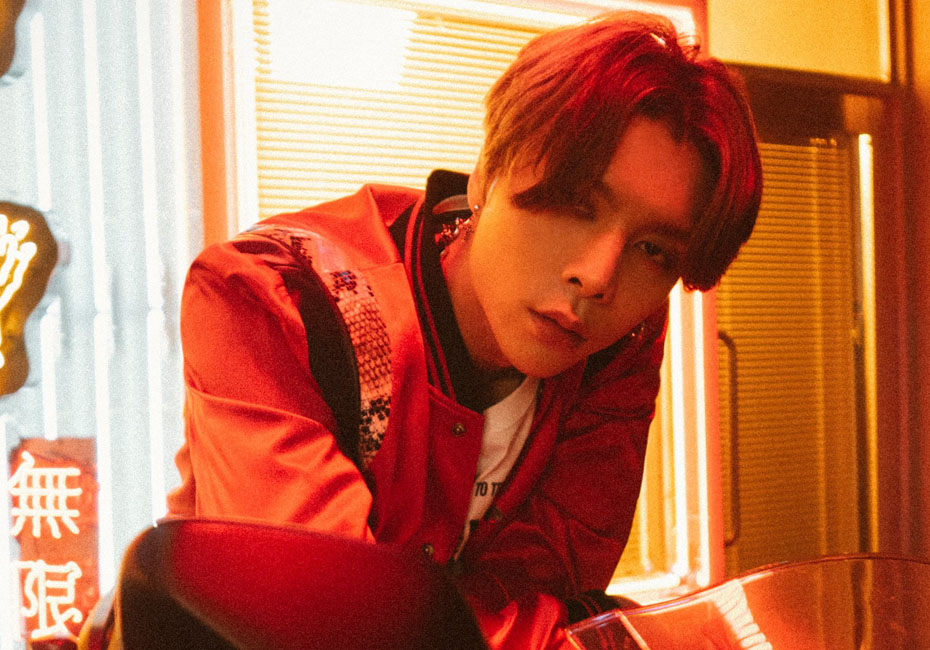 He is handsome and as fans says has a really breathtaking charisma and charm as well as he has a funny side.
Johnny has it all, dance, rap, vocals, visual and humor.
He also make vlogs called Johnny's Communication Center, that make fans feel better because of his laugh and positive attitude.
---
18.Huening Kai (TXT)
It wasn't long ago that txt debuted, but Kai got so many compliment from fans like he is hilarious, downright, adorable, and always brings a smile to their face.
Plus Kai had a really soft voice, he is a rapper too.
---
17.J-Hope (BTS)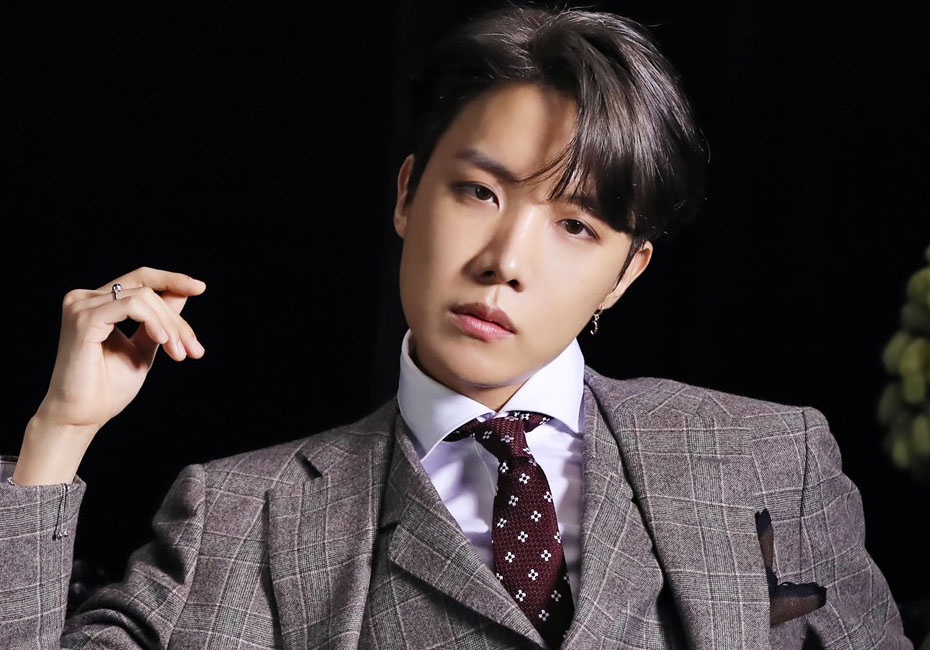 His dance skills are amazing and he just has so much energy when he's performing! He's so positive and bring the smile to fans faces.
His stage presence is really something else, J-Hope is also supportive with the other members in the band.
He's not only an amazing rapper, dancer, and singer, but also an amazing human overall.
---
16.Bang Chan (Stray Kids)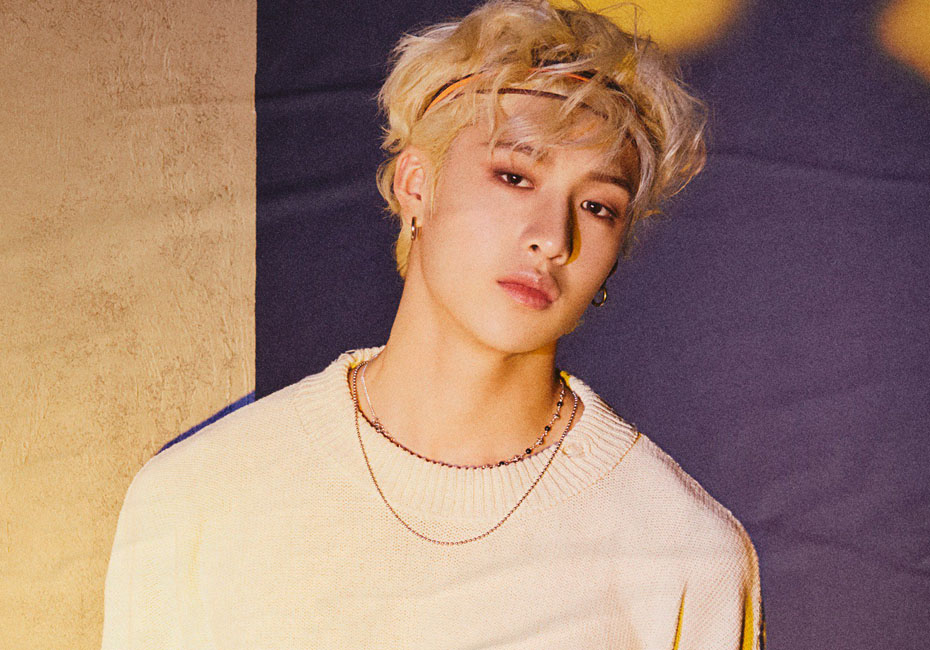 Besides being an amazing leader, singer, rapper, dancer and producer, he is also a hard worker. He trained for seven years before he could finally debut. He matches the choreography and does music editing. Bang Chan is just a total sweetheart that makes fans admir him more and more, and his smile brings their smiles and get them up whenever they are feeling down.
---
15.Zico (Block B)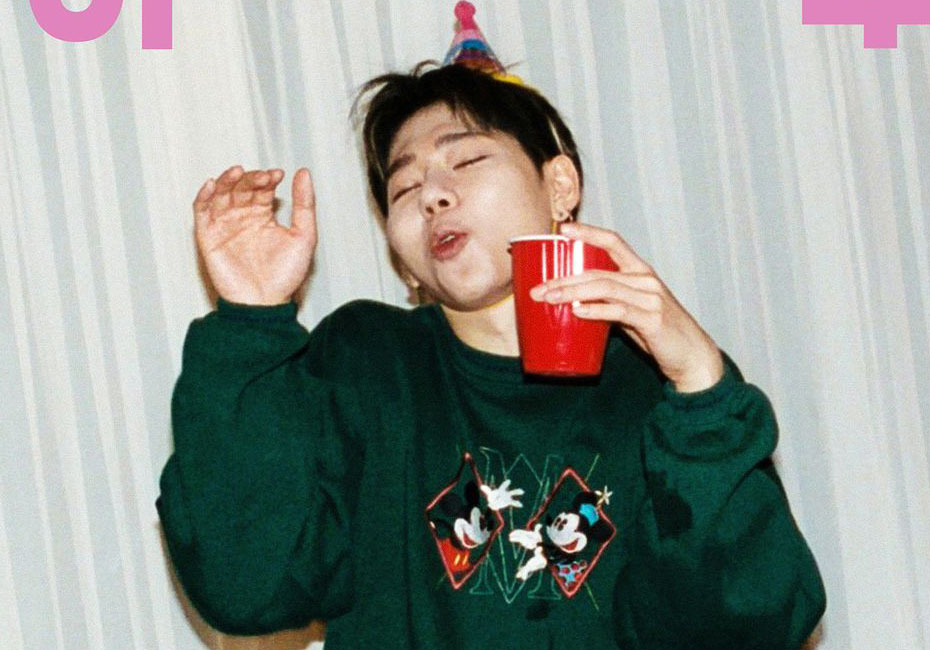 His not only a great rapper, record producer and singer-songwriter, but also an amazing leader of block b and the crew Fanxy Child, which was formed by him in 2016.
He is a record producer of both K-pop and Korean hip hop music, as well as he is a really hard worker, he started his own company, KOZ Entertainment.
---
14.JB (GOT7)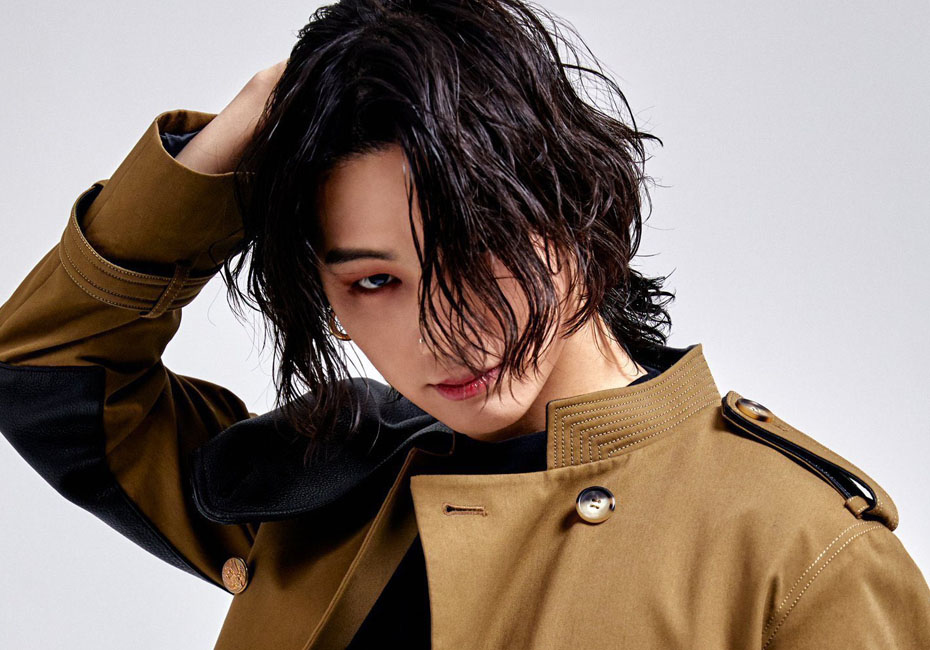 He's an amazingly talented writer, producer, singer, dancer and leader. All of the songs he writes are wonderful.
A fan had commented that "He's literally perfection, chic, sexy, gentle and talented"
JB always got comments like that wich are 100% true.
---
13.Taeyong (NCT, SuperM)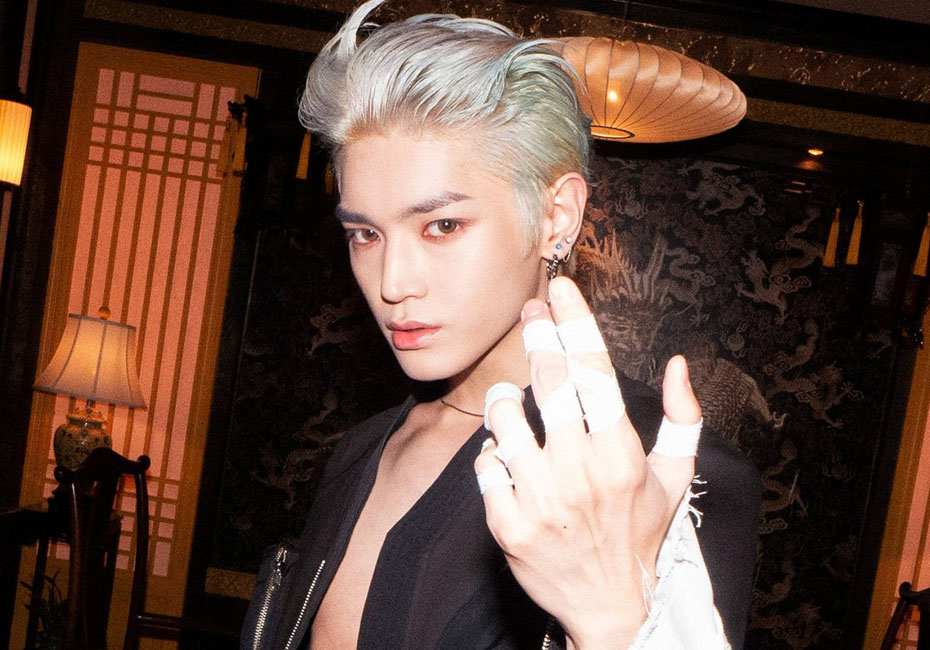 He is a well-rounded idol and an amazing dancer, rapper, visual, singer and leader. he is really hard worker because to manage a group as large as NCT you should be patient and genius.
He is also a good cooker, NCT's members said that the meals he cook are just like the ones in restaurants.
---
12.Sehun (EXO)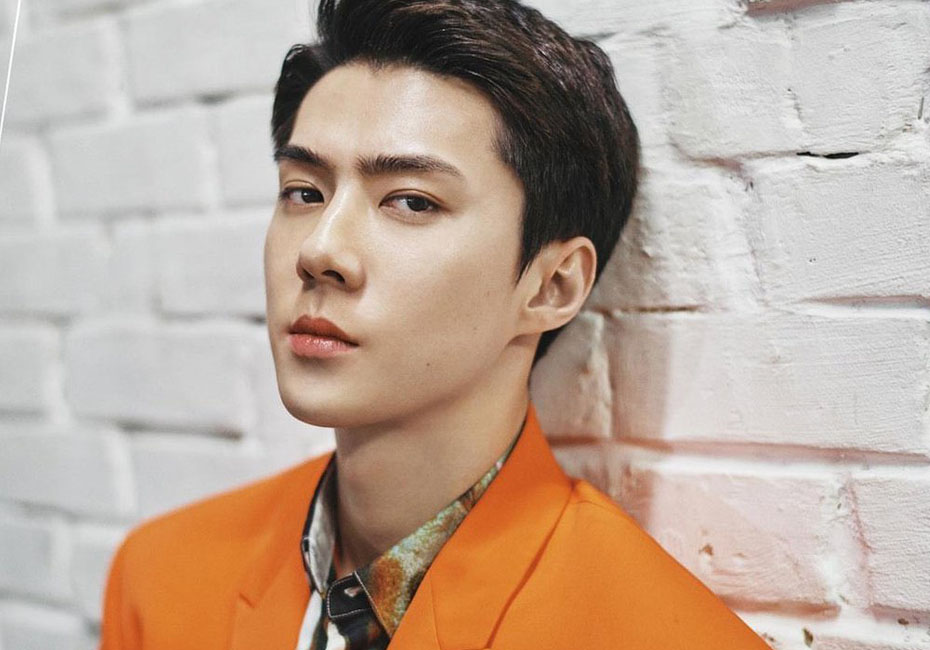 Sehun is a perfect, visual, rapper, singer, and dancer, he says that while dancing, he focuses more on the emotions of the dance moves rather than the techniques.
Even though that he is the Maknae, his biggest frustration is worrying about the other EXO members.
---
11.G-Dragon (Big Bang)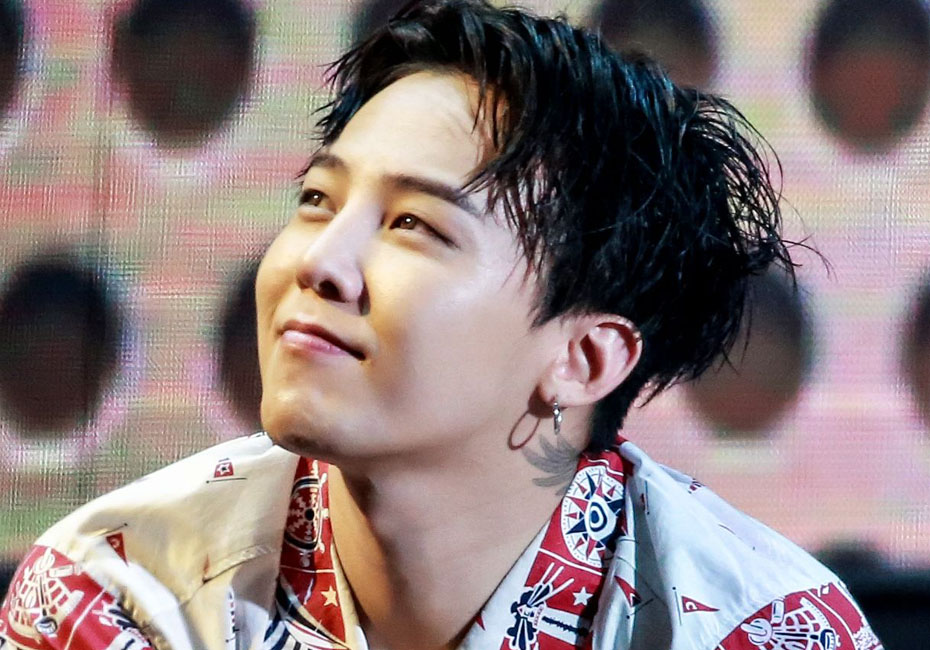 Even if G-Dragon looks like someone who is bold and don't care about people's thoughts, his is extremely shy and modest in real life.
GD is a really hard worker man he started his career when he was 7 years old, and worked so hard until he get there, he is the main composer and producer of the group what makes him a great leader too.
---
10.Onew (SHINee)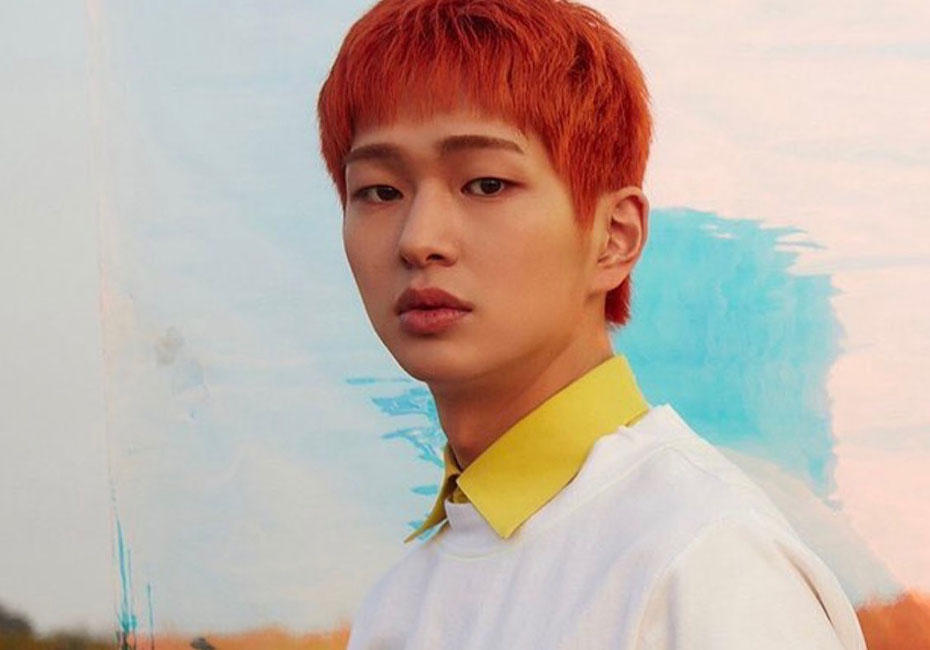 He's a really handsome man and a fantastic leader, singer, dancer and actors.
He was know in the drama descendants of the sun, where he got so much love for his amazing acting.
He is a really good person who cares about his members and fans.
---
9.Donghae (Super Junior)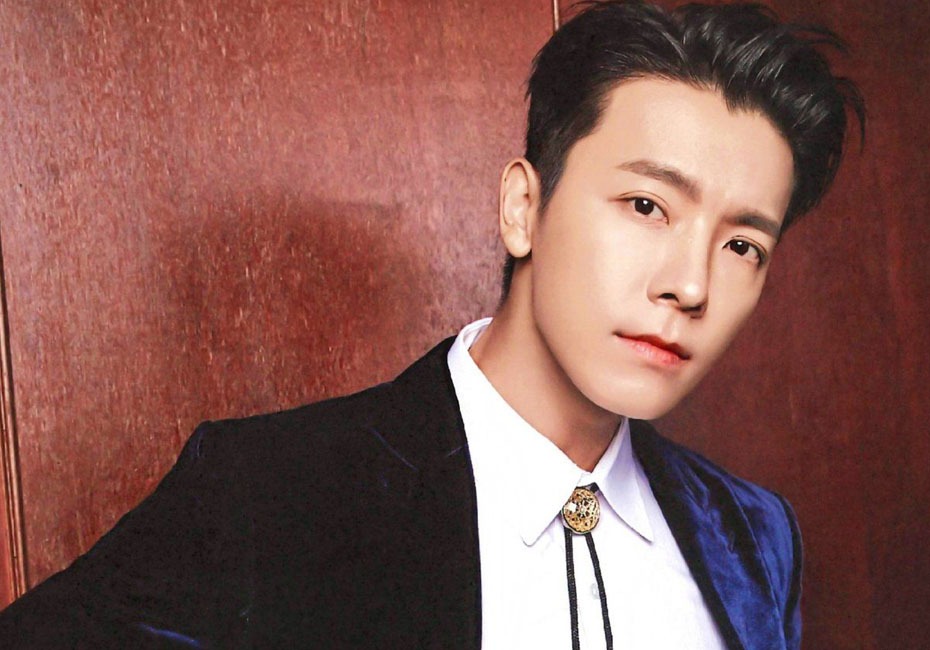 He is a really lovely person, he cares about every person, he love his family too much, her mom gift him a silver bracelet that he wears on his wrist and he never take it off, also he is an amazing vocalist, dancer and rapper.
---
8.Jisoo (BlackPink)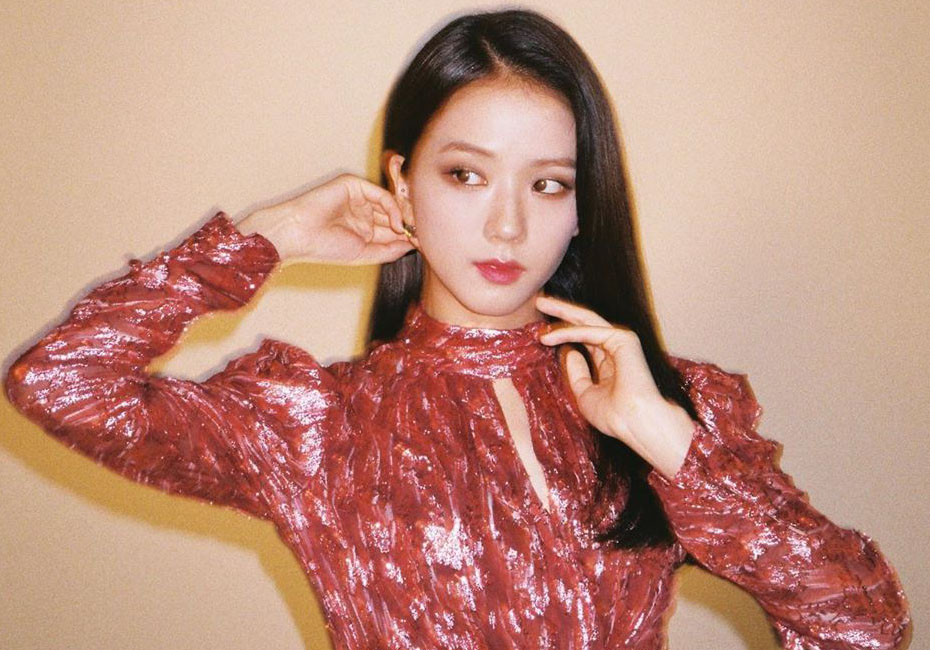 She is a dynamic sweet girl, have a great heart, she is so cute and bring the smile to everyone's face.
She is not the mom of the group for no reason, she's a really careful person, likes to help everyone, and she's a good cooker too.
---
7.Jeongyeon (TWICE)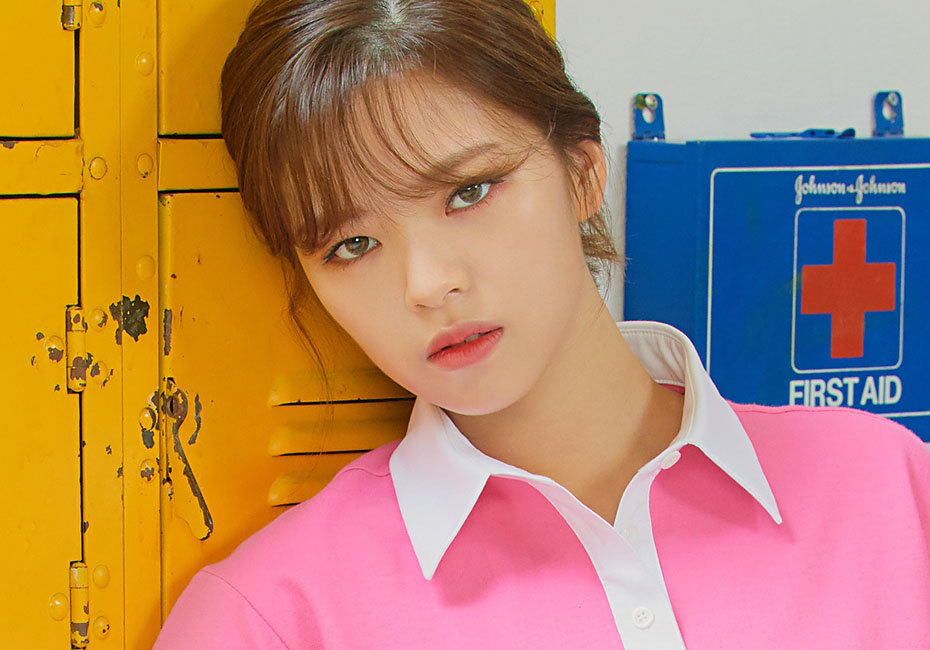 jeongyeon is always herself, do what she likes, she is also shy, sometimes she start to be kinda annoying but still nice, she has a really soft voice, what makes her looks and sounds like an angel.
---
6.Moonbyul (MAMAMOO)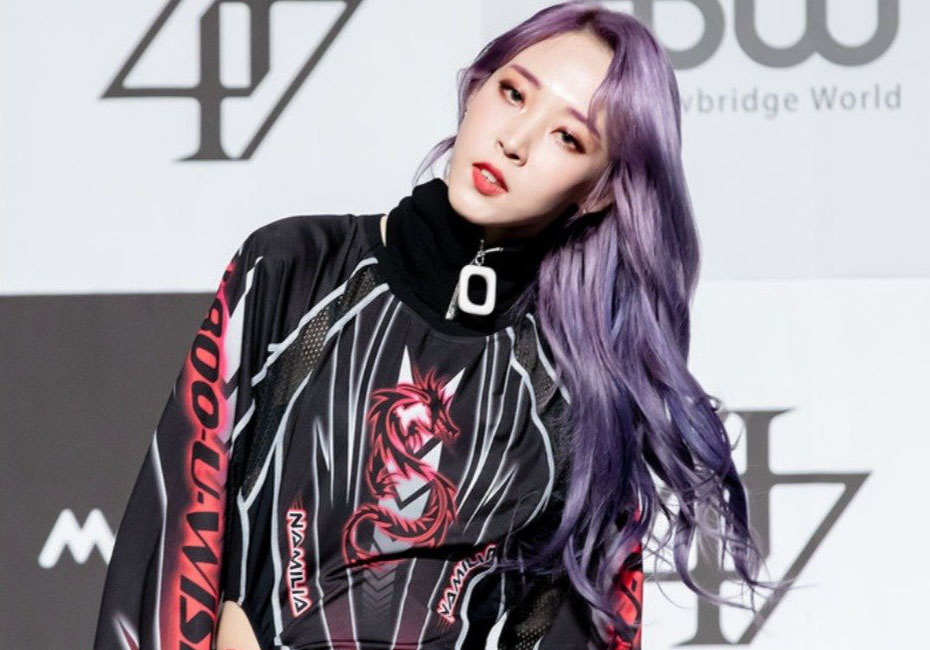 She is really diffrent from other idols, she is a great singer, visual and rapper, she writes almost all her own raps, she can also create the choreographies and is friendly too, she has a lot of friends that are idols.
---
5.Seulgi (Red Velvet)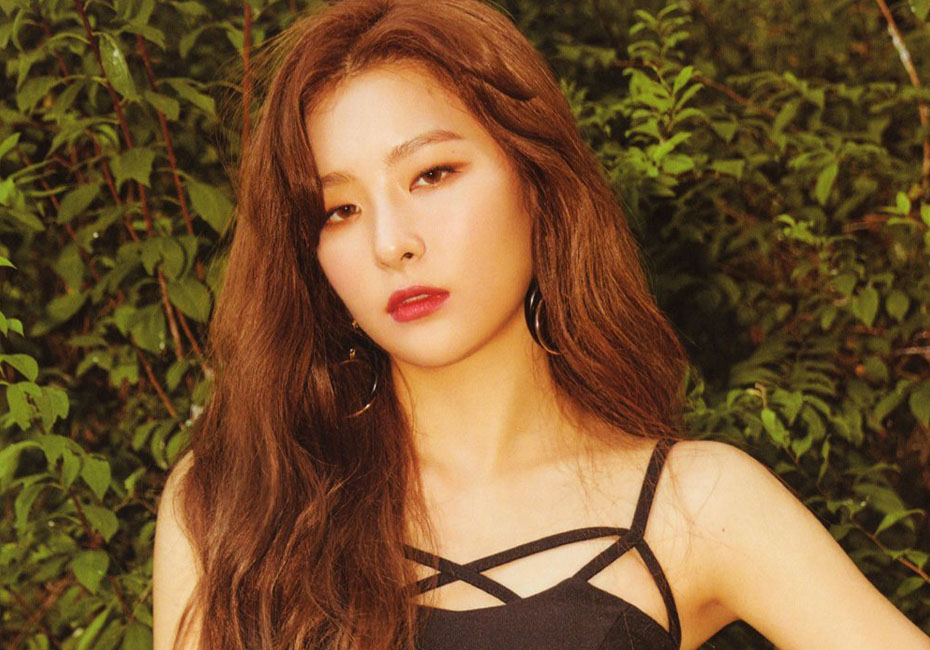 She's so pretty and so funny, sometimes she's awkward but so professional and talented on stage, she's a great dancer and singer, her performances are just awesome.
She is part of SM Station X girl group project.
Seulgi is a really wonderful women, so friendly and gentle.
---
4.Chanyeol (EXO)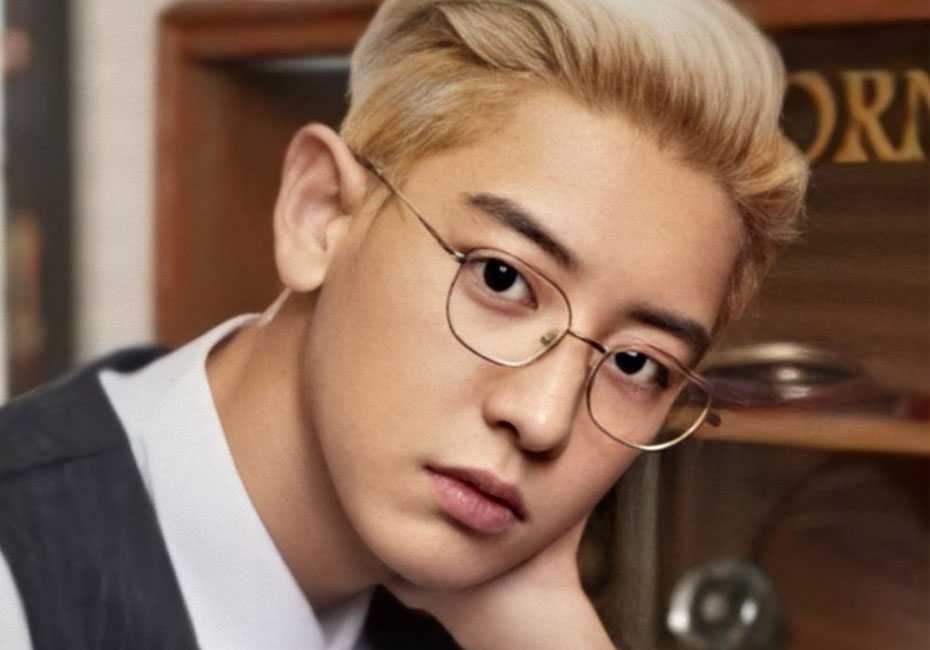 He is so nice and so talented, He has helped write and produce so many EXO songs, he is a rapper, vocalist and visual.He is a romantic person, always cheerful and bright.
He has a baby face with a deep manly voice and that's why he call himself 'Reversal Voice' .
---
3.Jungkook (BTS)
His handsome and multi talented, a great singer with an angel voice, a perfect dancer, rapper and caring towards others.
until now jungkook show us than he could do everything, cooking, playing games, drawing, soccer, handball, Taekwondo, photography and more…..
He've got everything that make's him perfect.
---
2.Lisa (BlackPink)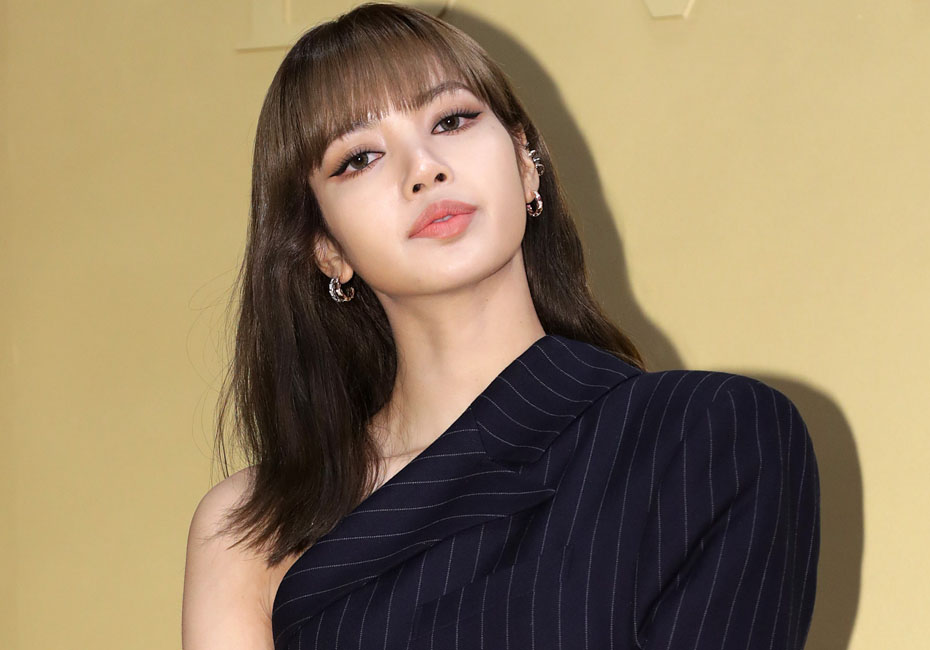 She's an extremely talented rapper and dancer, has a ton of stage presence and charisma, and is so cool onstage, but also really cute, sweet, she's really playful and mischievous off stage.
Lisa can play guitar, piano and Ukulele.
---
1.Mina (TWICE)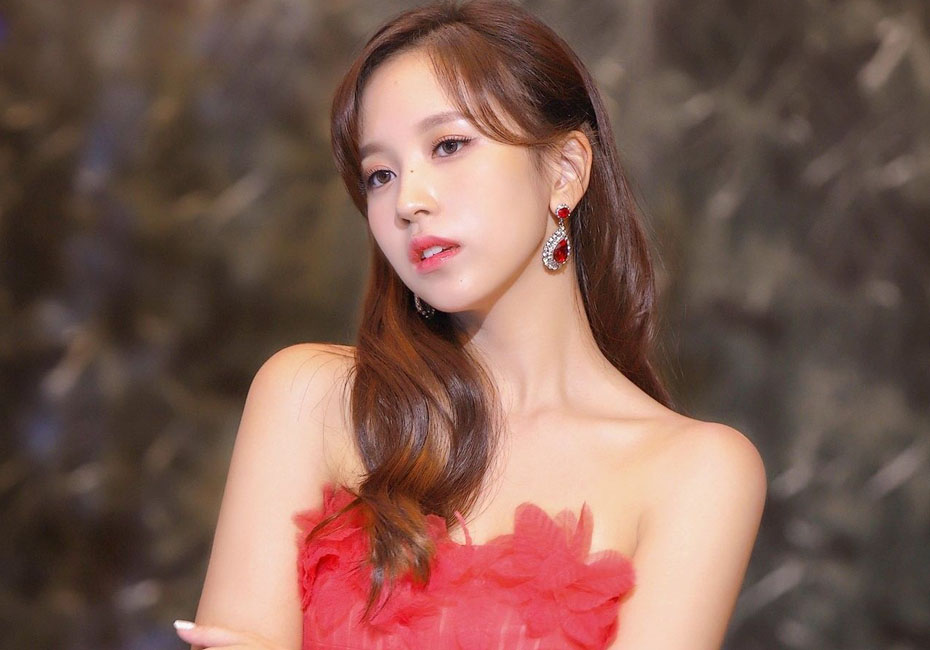 She's a tremendously talented singer and dancer, has a nerdy and awkward sense of humor and a heart of gold, all that on top of her breathtaking visuals.
Puts her members before her, although she usually doesn't show it. She made efforts to meet with fans.
More quizzes by KpopStarsQuiz: Kpop Quizzes
Our Kpop Quiz on Google Play: Kpop Quiz 2020
So Who is your favorite from these kpop stars that are pretty close to perfection?