So as you know, most Kpop idols have acted and still act in so many known k-dramas and they did a great achievement.
Here are the best 11 male kpop idols who are a great k-drama actors!
11. Kim Hyun-joong (Former SS501)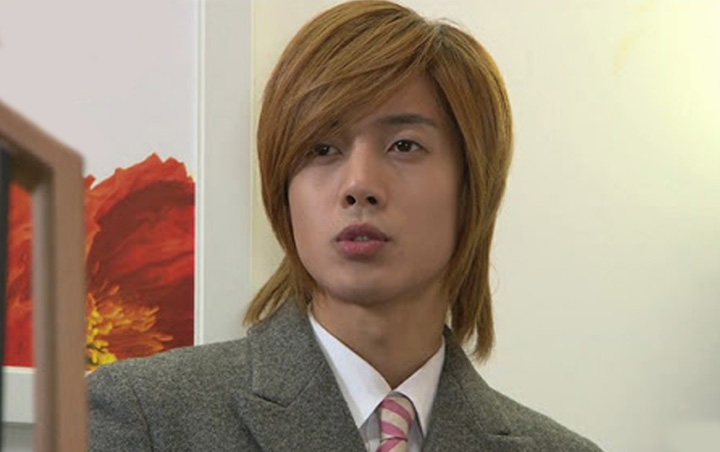 He is well known for his role in "Boys Over Flowers" drama, which is about Geum Jan Di that comes from a poor family who owns a dry-cleaning shop. One day, she visits Shinhwa High School, a prestigious school, and saves a student who was going to suicide because of F4 bullying. Jan Di then receives a swimming scholarship to attend the school for her heroic act. her life at school starts out miserable, as she doesn't fit in with other students because of her statues, and later becomes worse when she is labeled as the new bullying target of the F4.
Hyun-joong also acted in Playful Kiss and in this drama based on the popular manga, Oh Ha Ni is a clumsy student who falls for the perfectionist, Baek Seung Jo.
However, Seung Jo is indifferent towards her and rejects her love. When Ha Ni's house collapses, she and her father move into his long-time friend's house.
It turns out that Seung Jo is the friend's son, and Ha Ni is given the opportunity to be near the boy she loves.
---
10. Ok Taecyeon (2PM)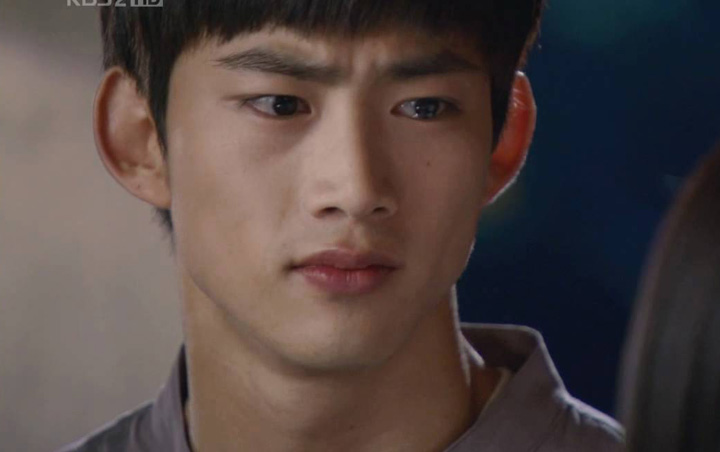 He debuted acting in Cinderella's Sister drama it's a modern day adaptation of Cinderella with a twist as our Cinderella, Goo Hyo Sun, is loved by everyone where as her stepsister, Eun Jo, has a dark past and struggles with the fact that her mother starts to care more for Hyo Sun than her.
He also acted in Bring It On, Ghost this drama is about a ghost of a high school girl who has been dead for 5 years, and an exorcist college boy with the ability to see and hear ghosts. What he's discovered over the years is that he can touch them and fight them off.
---
9. Park Hyung Sik (ZE:A)
He also acted in Hwarang, but he was more famous as an actor in Strong Woman Do Bong Soon and High Society, the first drama is about Do Bong Soon, in her family, for generations the women have been gifted herculean strength to use for the greater good. If abused, their power will be taken away. Whilst standing up for herself after gang members bully her, she finds herself approached by Ahn Min Hyuk, the handsome and childish CEO of Ainsoft, a gaming company.
The second drama is about Jang Yoon-Ha the youngest daughter of a Chaebol. Even though her family is really rich, she holds a part-time job at a food market. She hides her background as an heiress and attempts to find a man that loves her for herself.
---
8. Jinyong (GOT7)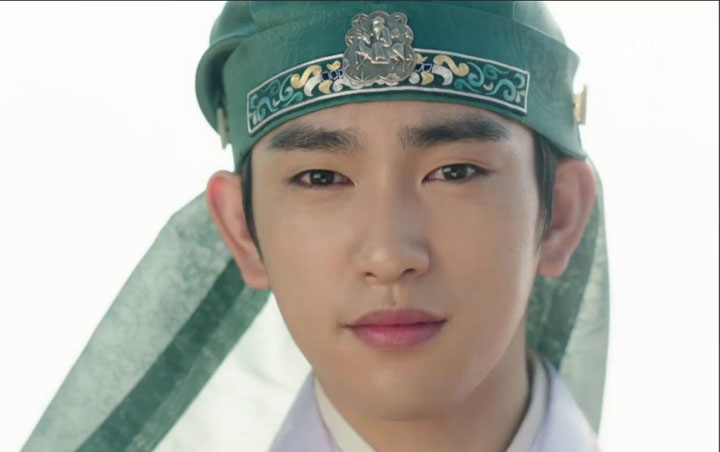 He acted in so many drama like Dream Knight, The legend of the blue sea that is a really known and comic, it's about a mermaid named Shim Chung, who finds herself transplanted to modern times, She is caught by Heo Joon Jae, a charming doppelgänger for Kim Moon.
Jinyong recent drama is When my love bloom which is a melodramatic drama about a woman in her 40s coming face to face with her first love.
---
7. Sung Jae (BTOB)
He acted in so many dramas like Goblin in 2018 and Mystic Pop-Up Bar which he's newest drama released in 2020.
But still Who Are You: School 2015 drama is the perfect one, it's all about Go Eun Byul that is the most popular girl in the most prestigious private high school in Seoul's Gangnam District. One day, she mysteriously disappears, Soon after, Eun Bi her identical twin who lives in an orphanage and is being bullied at school,
loses her memories and is mistaken as being Eun Byul. Eun Bi then starts living her life as Eun Byul.
---
6. Eun Woo (ASTRO)
He acted in My ID is Gangnam Beauty drama as the main role, this drama got all the fans love more than any other drama he acted in.
Fans were touched by Kang Mi Rae story, that got a plastic surgery, to get rid of people's hurtful words.
---
5. Minho (Shinee)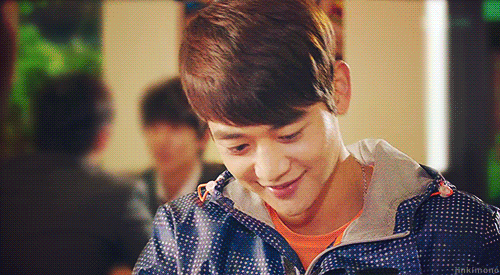 He acted in Hwarang too, he had a support role, He also acted in To the beautiful you drama where he had the main role, this one is about Tae Joon that became Jae Hee's strength during her toughest time, and she decided to leave the US for Korea to enroll in a men's physical education high school to help Tae Joon restart his high jump career.
---
4. Junho (2PM)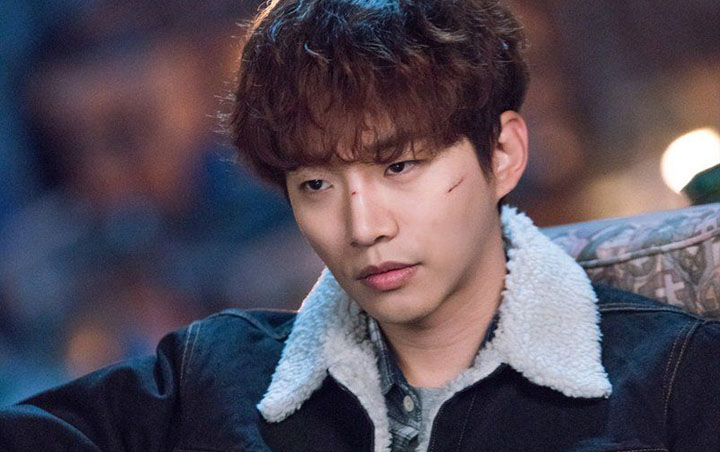 He acted in Just between lovers drama in 2017, that is about two individuals who lost their loved ones in a tragic accident and try to carry on with their lives as if they are not in pain.
He had also acted in a really known drama wich is Wok of love in 2018 the drama is in a Chinese restaurant. Chef Seo Poong who goes from being a star chef one day in the six-star Giant Hotel. Dan Sae Woo, lives a life of privilege. Her father gave her a check of 300 million won as gift on her wedding day, and she enjoys horseback riding and fencing, she met Seo Poong in that day and something happened that day that changed their lives.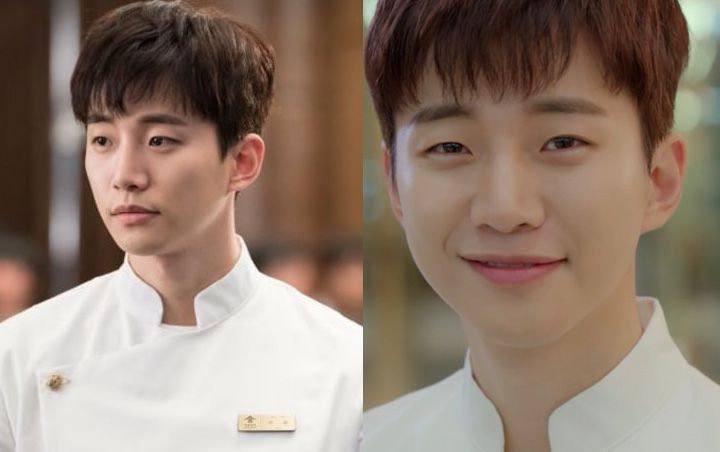 ---
3. Kim Taehyung (BTS)
V was born in 30 décembre 1995, he acted in Hwarang drama in 2016 as a support role the drama evolves around an elite group of young men called "Hwarang" who discover their passions, love and friendship in the turmoil of the Silla Kingdom.
---
2. Onew (Shinee)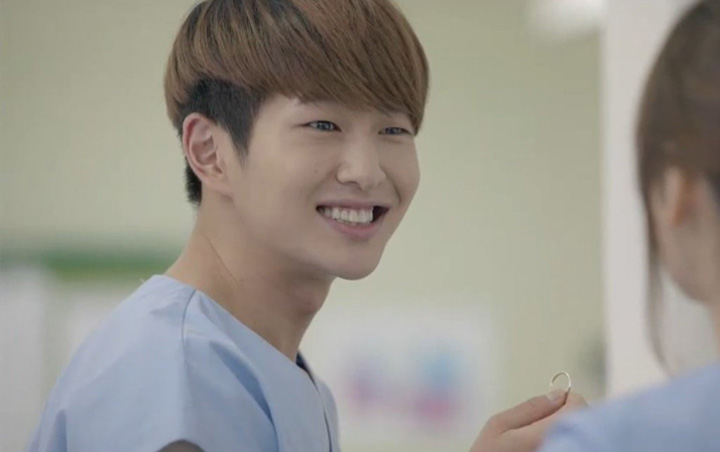 He acted in welcome to royal villa, he was the main role. Chan Yeol also acted in this drama but he had the guest role.
His known drama was Descendants of the Sun that all kdramas lovers adore.
This drama was published in 2016, it's about a love story between a special forces officer and a surgeon, this drama show how they both bond together in a time of
war and overcome the odds against them.
---
1.
Park Chanyeol (EXO)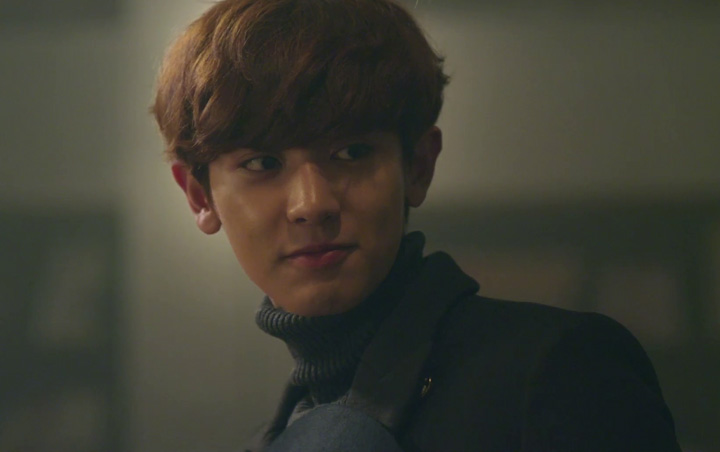 Chan yeol had the main role in EXO next door that was published in 2015, it's about Ji Yeon Hee a 23 year old girl, who hasn't dated yet because she blushes terribly and is completely paralysed when she's near a good looking boy. One day, four members of EXO are trying to keep a low profile, and move into the house of one of the member's grandfather. However, it turns out that EXO members' house is right in front of Yeon Hee's house.
He also had the support role in Memories of the Alhambra, that is about a love story between Yoo Jin Woo and Jung Hee Joo. They both met in spain. One was Suffering after his best friend betrays him. The other was a former classical guitarist who came to Spain to further her studies. After the death of her parents.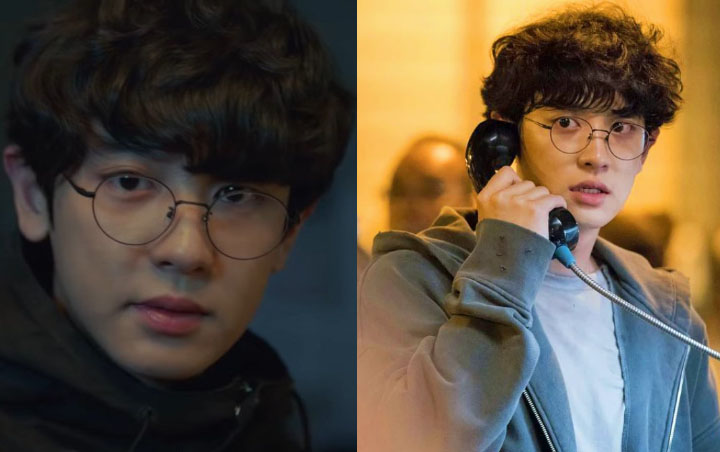 So this is the list of the best 11 male kpop idols that prove themselves as a perfect K-drama actors in my opinion. And these K-dramas really need to be watched, they are really amazing and will help you to pass time in this quarantine. I hope you guys enjoy it!
Which one was your favorite one from these 11 male kpop idols? And which is your favorite K-drama?
Kpop Quizzes by KpopStarsQuiz: Kpop Quizzes
Our Kpop Quiz on Google Play: Kpop Quiz Guess The Idol