Many Kpop Idols pre-debut appeared for a little moment on screen of other groups' MV and you don't care about them. And Now there are some Beginner kpop idols featured in music videos can be a great kpop stars in the future.
There is a list of 5 popular k-pop stars started from the bottom and now they are here :
1- Blackpink's Jennie
Blackpink's Jennie appeared in G-Dragon's music video "That XX". She played a girl who… Check the video to know more.
---
2- Twice's Nayeon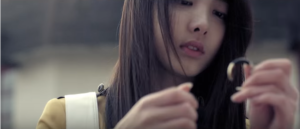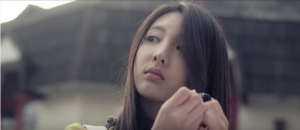 TWICE's Nayeon participated in GOT7 music video "Girls Girls Girls". She featured as school girls entered into GOT7's dance studio to return an item fell for one of them.
---
3- GFriend's SoWon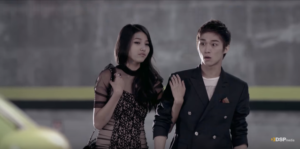 GFriend's Sowon featured in Rainbow music video "To Me" of 2nd Mini ALBUM "SO 女" as girlfriend of a guy.
---
4- BTS Members (V, Jin, J-hope)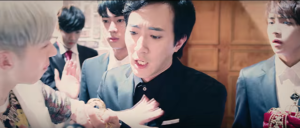 The three BTS members: V, Jin, and J-Hope appeared in Jokwon's solo MV "I'm the One".
---
5 – EXO's Chanyeol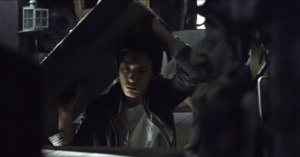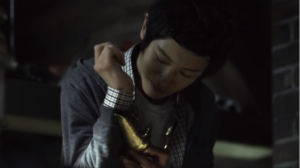 EXO's Chanyeol appeared in Girls' Generation Japanese MV for "Genie". He rubs a magic lamp which summons the Girls.
If you Know more kpop stars feel free to tell us in the comments.