Korean netizens expressed wonder at Na-Eun's younger sister Son Se-eun where they likened her to Krystal Jung.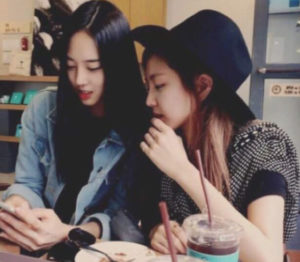 After talking about Na-Eun's dongsaeng Son Se-eun on Apink's appearance on "Weekly Idol", Son Se-eun gains much attention and her photos started resurfacing.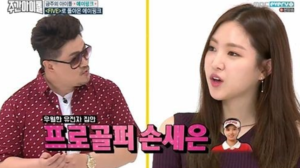 Many fans expressed their astonishment to Son Se-Eun's gorgeous visuals and her similarity to Krystal and here is some of their comments, "dongsaeng is prettier", "She looks like Krystal", "Wow she's prettier than Na-Eun".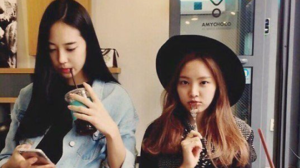 It should be noted that she really resemble to Krystal. What do you think?