BTS Quiz 2021 – Can you guess the MV by one screenshot?
Welcome back with an other BTS quiz, ARMYs we hope you're happy with this, we'll test how many MVs you still remember, and if you are that observant or not. You really should be an ARMY or a BTS stan 'cause only them that have watched those MVs, if you're not, it would be hard for you to guess.
There is 11 screenshots from different BTS MVs, and you have to write the correct answer on your own, there is no suggestions, so we will see if you remember the MVs name.
We will be also making quizzes about those kpop group: EXO, Bangtan Boys (BTS), GOT7, NCT, Blackpink, Twice Quiz, Red Velvet, Super Junior, Shinee, Seventeen, GFriend, APink, Oh My Girl, Mamamoo, MonstaX, Momoland, (G)I-DLE, ITZY, KARD, THE BOYZ, ATEEZ, TXT, X1 and more new kpop groups.
More quizzes by KpopStarsQuiz: Kpop Quizzes
Other BTS quiz: How well do you know BTS
Our Kpop Quiz on Google Play: Kpop Quiz Guess The Idol
We hope you'll get all the answers correct, if so don't forget to tell us in the comments. Play this quiz with your friends so it would be more enjoyable as you'll get to challenge them!
Stay tuned for more Kpop quizzes. Enjoy playing!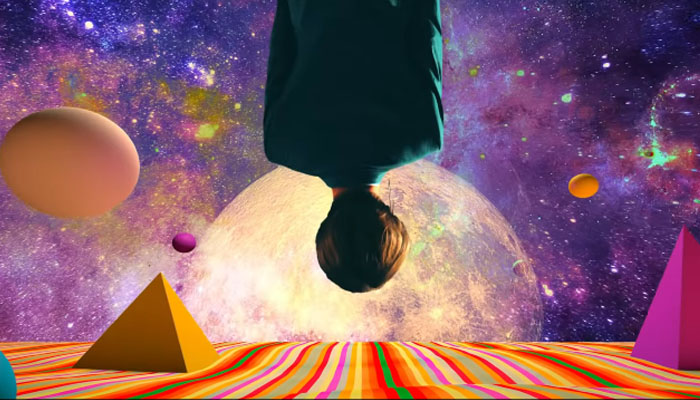 #1.

Guess the MV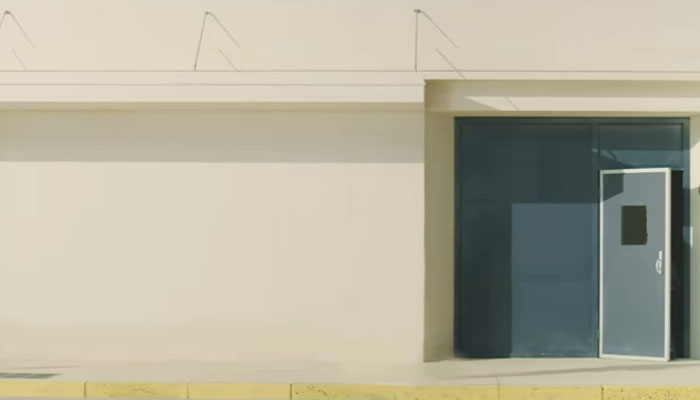 #2.

Guess the MV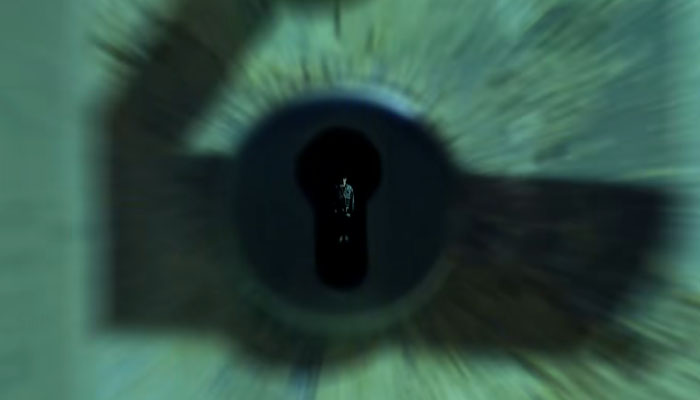 #3.

Guess the MV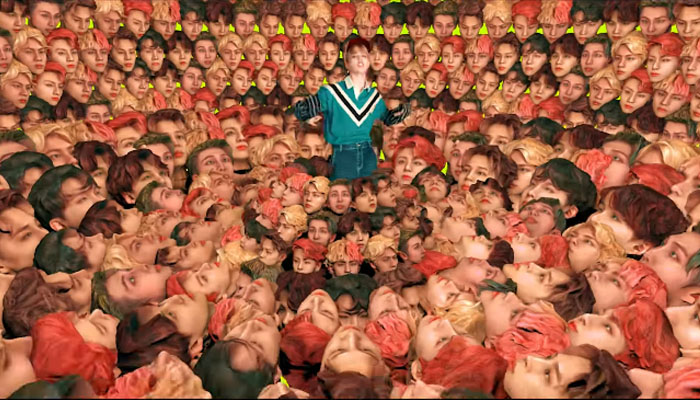 #4.

Guess the MV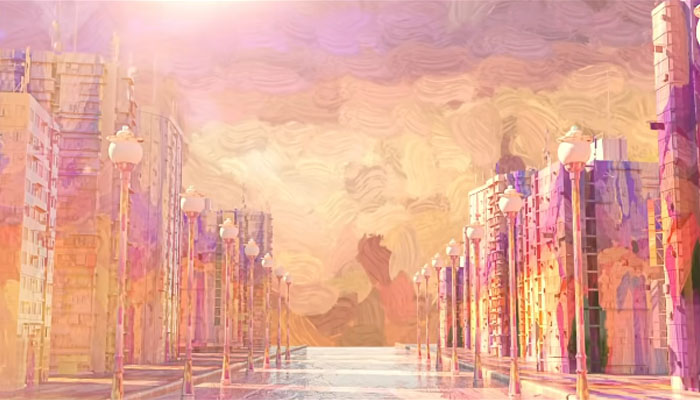 #5.

Guess the MV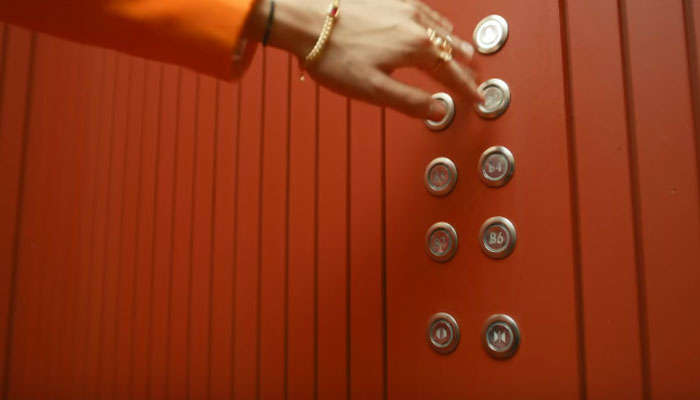 #6.

Guess the MV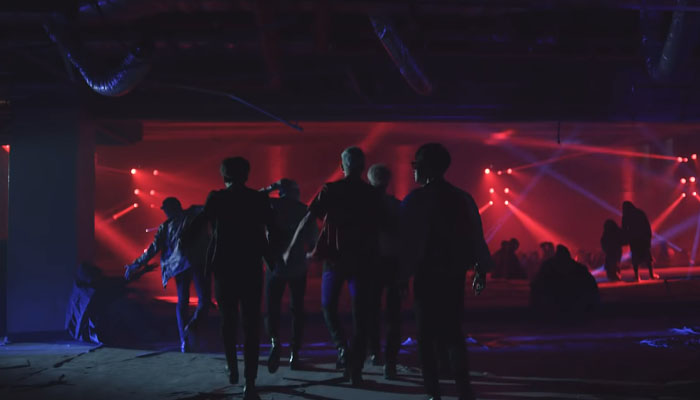 #7.

Guess the MV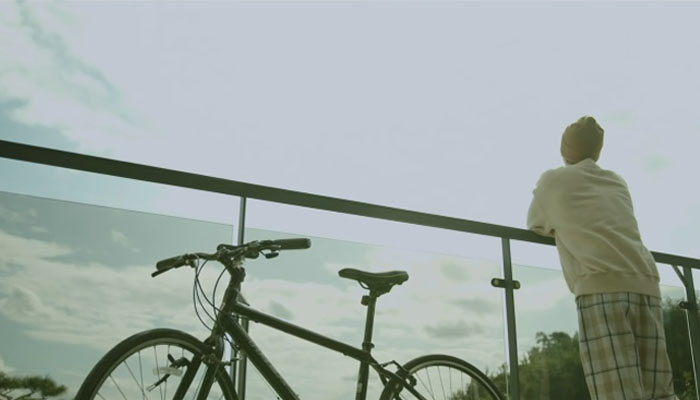 #8.

Guess the MV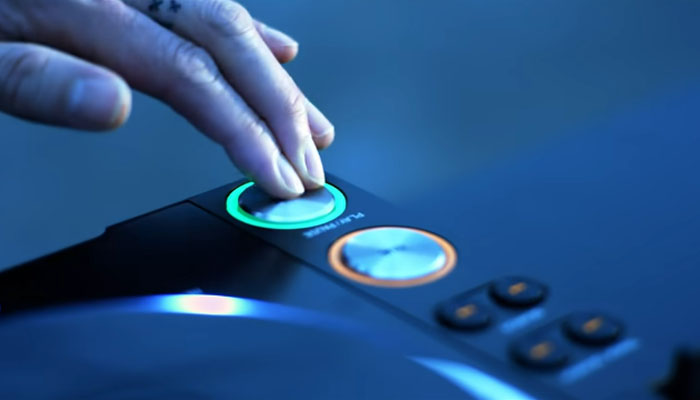 #9.

Guess the MV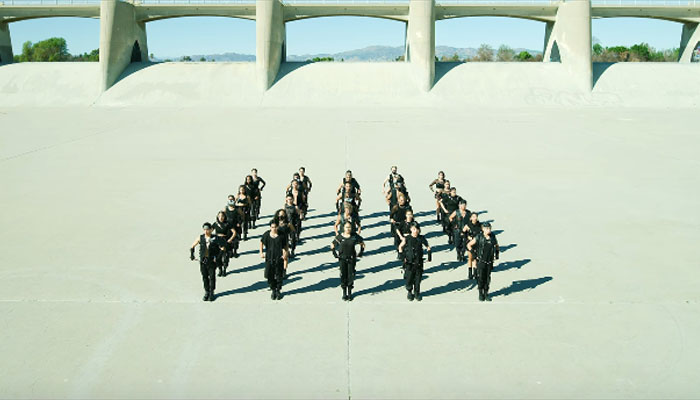 #10.

Guess the MV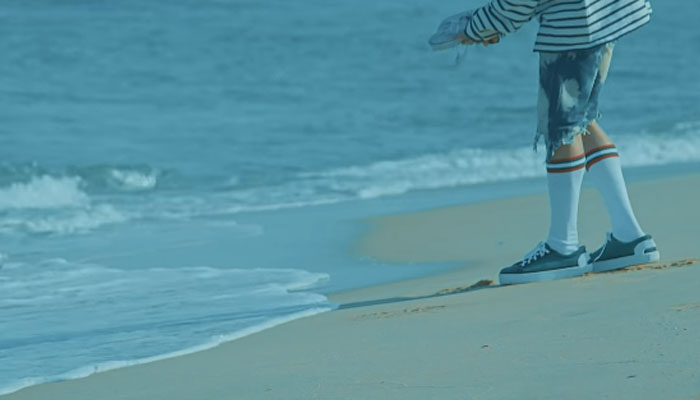 #11.

Guess the MV