Recently, The mullet hairstyle being the most used from K-pop male idols!
1- G-Dragon
In the first, there are G-Dragon at his solo concert. He Appeared with a mullet hairstyle. it Fit with him, many G-Dragon fans liked this new look.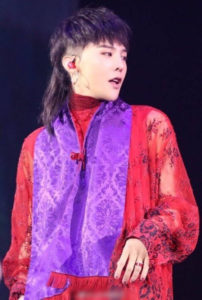 2- Block B's Zico
Block B's Zico with a blonde mullet cut at the airport.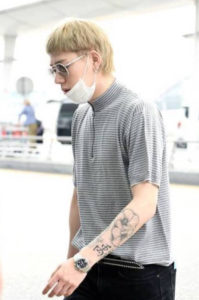 3- VIXX's N
At VIXX's performance, N look like G-Dragon.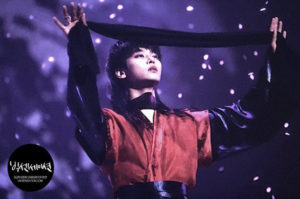 4- DEAN
DΞΔN also joined the mullet team.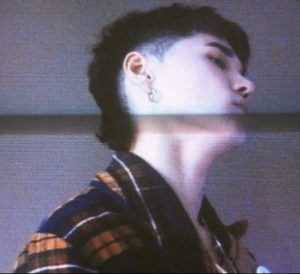 5- WINNER's Song Min Ho
Song Min Ho also did a mullet haircut that shown after he lost a ping-pong bet on 'New Journey to the West 4' and forced to shave his head.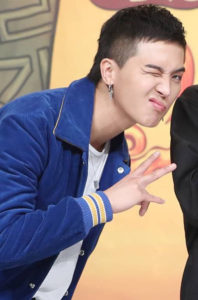 6- EXO's Baekhyun
The last is Baekhyun, The latest EXO's comeback teaser show that Baekhyun also had a Red mullet haircut.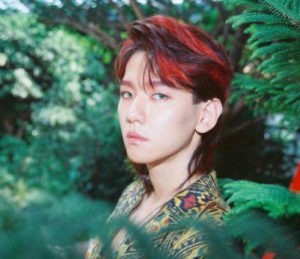 Many Fans liked this great Haircut but others didn't like it and worried that this hairstyle will start to trend among non-celebrities.
What's your opinion, Do you like "The mullet hairstyle" or no?

Loading ...