KPOP Quiz 2021 – Can you guess the song by the emojis
Here we are again with more and more kpop quizzes, this one is no exception, kpop quiz means that you'll find almost more than half of the kpop groups, you don't know what to expect so you need to be ready and observant to guess which band is it.
In this kpop quiz 2021 you'll find more than 5 kpop groups with songs from diffrent years not exactly 2021 so bring back your memory and get started.
The quiz is based on emojis as the title indicated it, so you need to figure out the song by the emojis, there is 13 songs that are simple to guess, just a little concentration and you'll get it, we're pretty sure you've heard half or more of those songs before, so take the quiz and challenge yourself to find out.
There is all popular kpop groups: EXO, Bangtan Boys (BTS), GOT7, NCT, Blackpink, Twice Quiz, Red Velvet, Super Junior, Shinee, Seventeen, GFriend, APink, Oh My Girl, Mamamoo, MonstaX, Momoland, (G)I-DLE, ITZY, KARD, THE BOYZ, ATEEZ, TXT, X1 and more new kpop groups.
More quizzes by KpopStarsQuiz: Kpop Quizzes
Our Kpop Quiz on Google Play: Kpop Quiz Guess The Idol
We hope you'll get all the answers correct, if so don't forget to tell us in the comments. Play this kpop quiz 2021 with your friends so it would be more enjoyable as you'll get to challenge them!
Stay tuned for more Kpop quizzes. Enjoy playing!!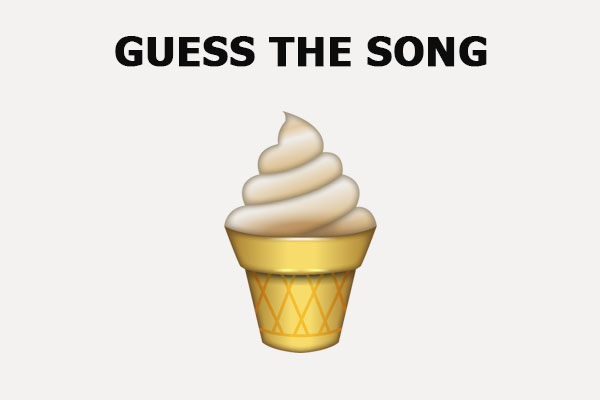 #1. Guess the song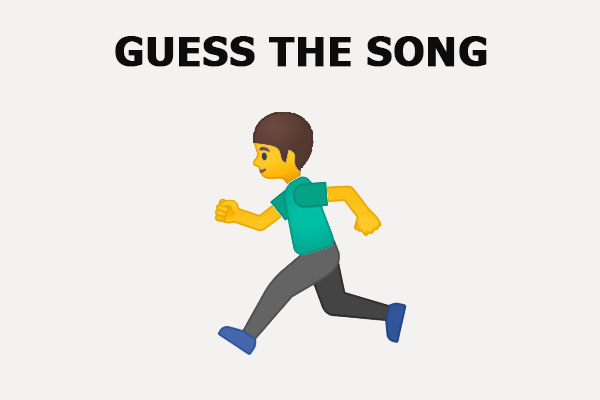 #2. Guess the song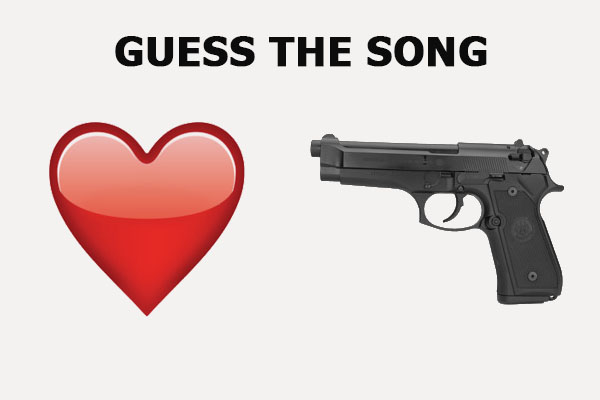 #3. Guess the song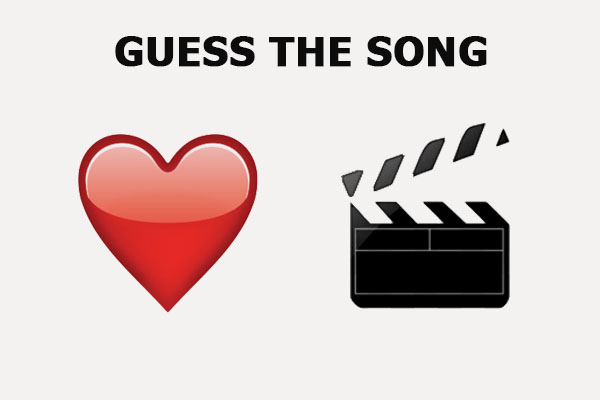 #4. Guess the song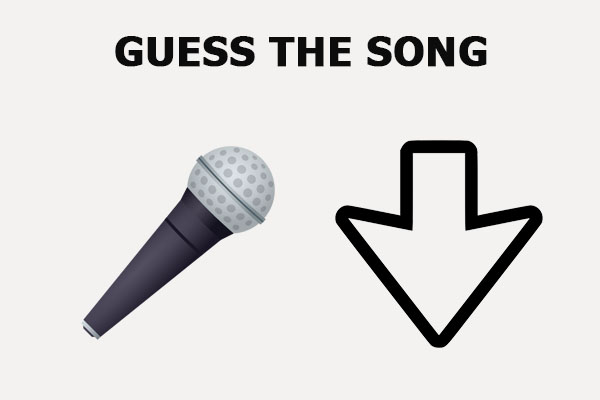 #5. Guess the song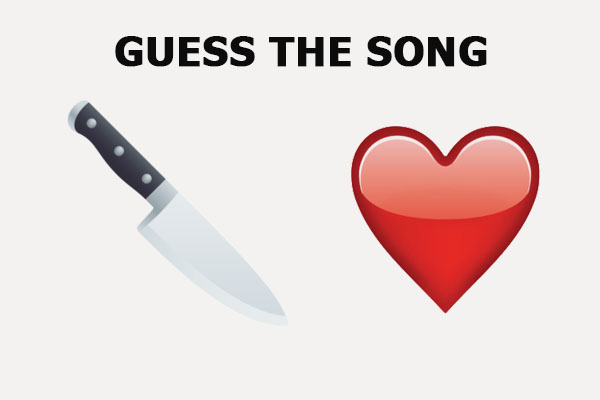 #6. Guess the song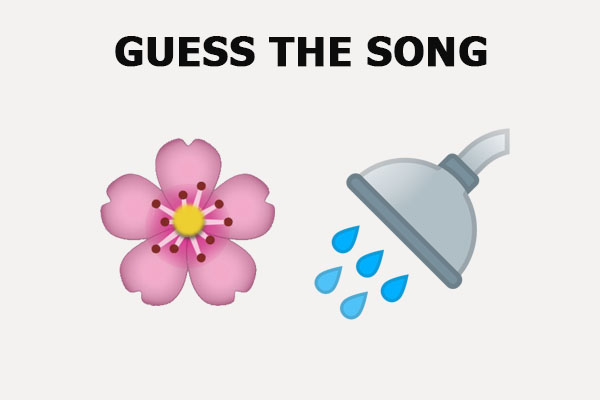 #7. Guess the song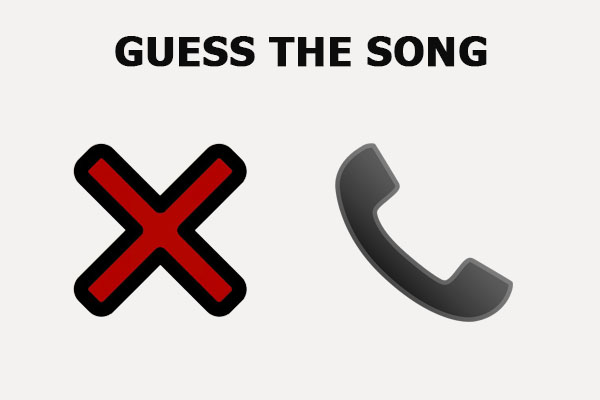 #8. Guess the song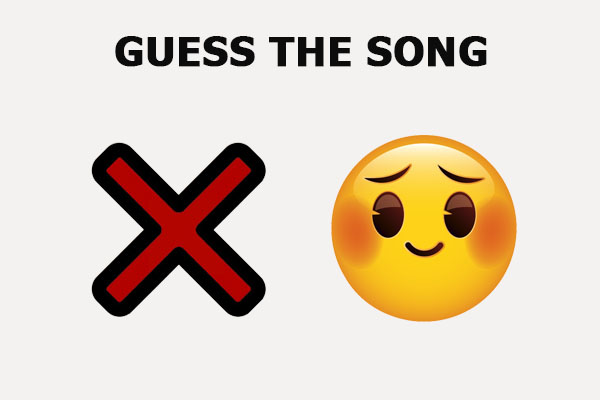 #9. Guess the song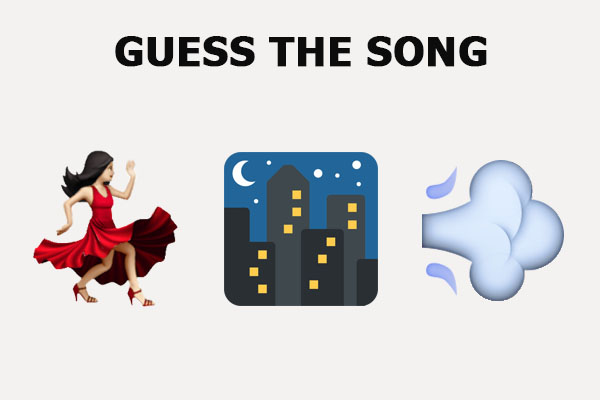 #10. Guess the song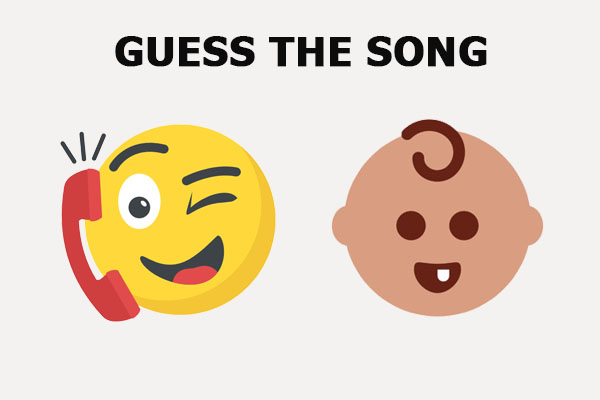 #11. Guess the song
#12. Guess the song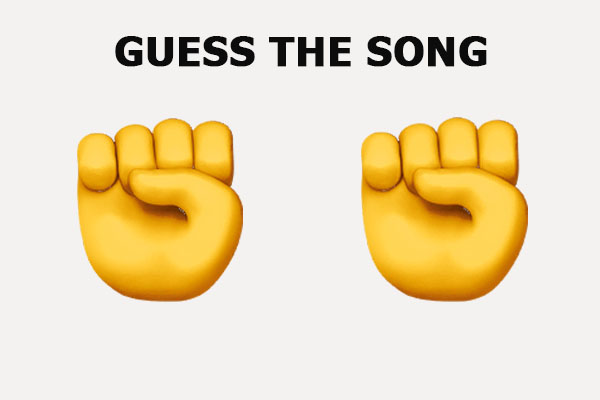 #13. Guess the song